I can't believe it's October already. Where did the warm weather go? Just today Alethea asked if we could go back to the beginning of the summer and start over. I told her that no, unfortunately we've got to wait for summer to come back around again. I can't blame her though, because while there were plenty of unexciting days, we squeezed in quite a bit of fun too, including:
A petting zoo and pony rides…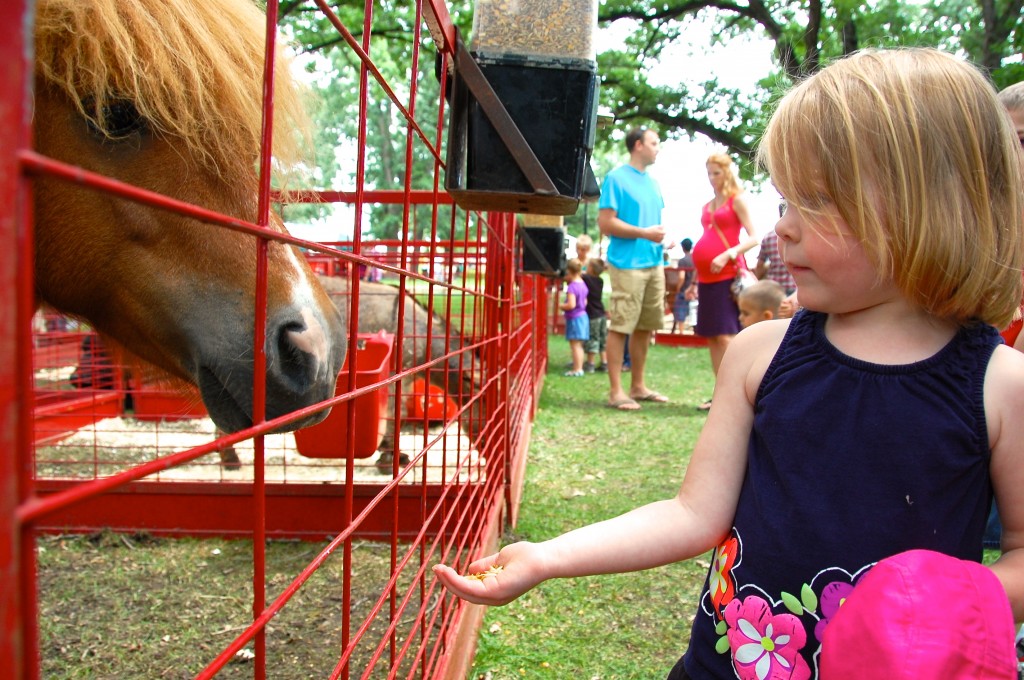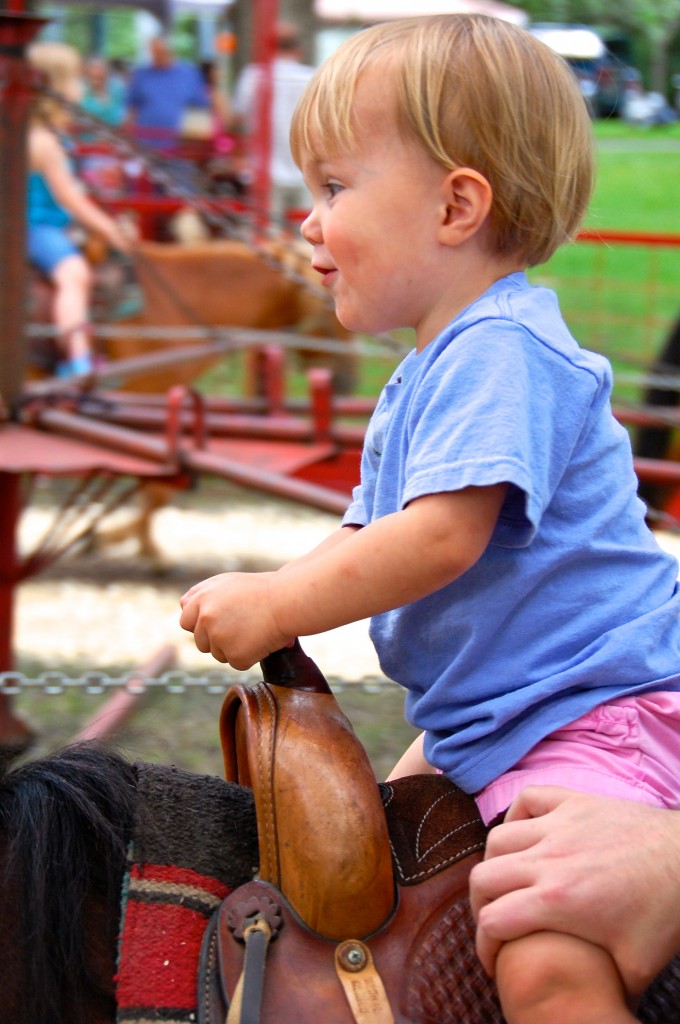 Attending three weddings…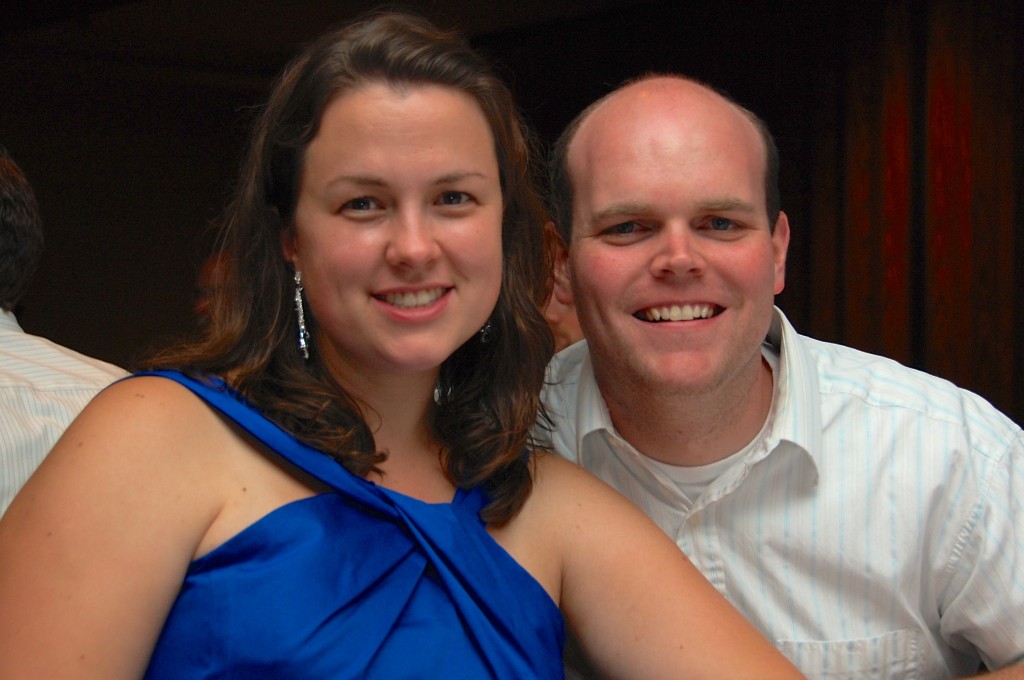 Visiting Grandma Ruth and Grandpa Jim in Iowa and going to their local waterpark….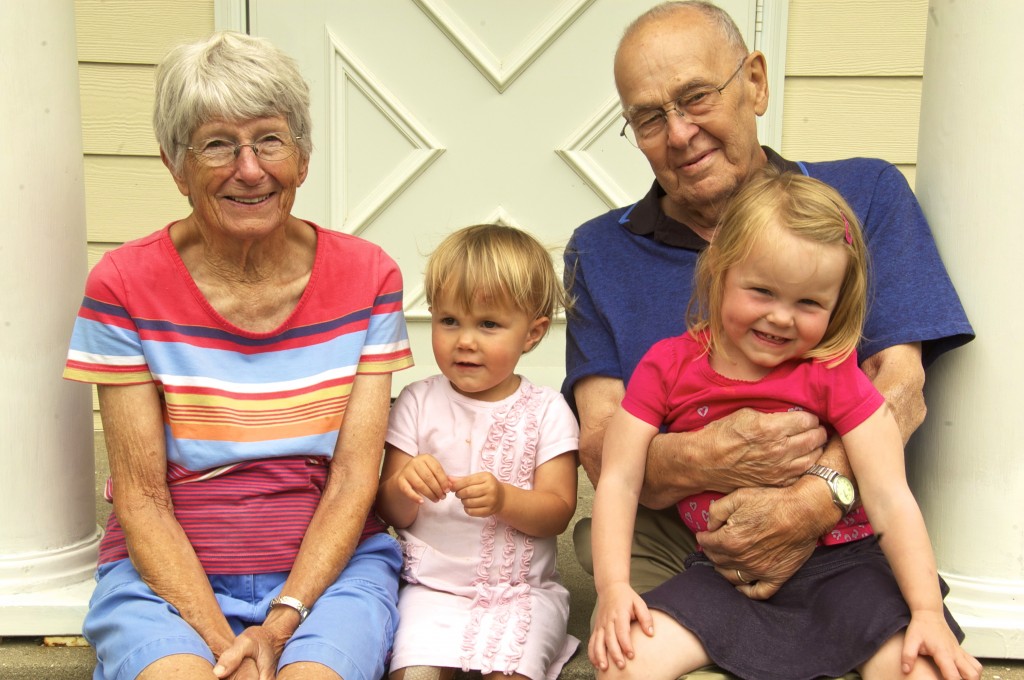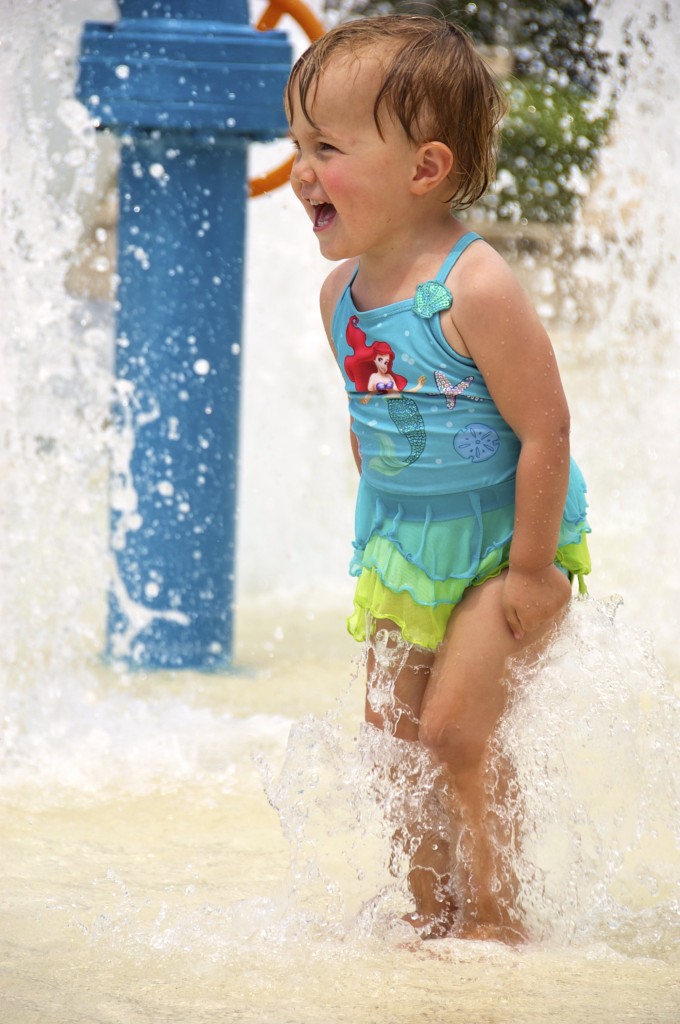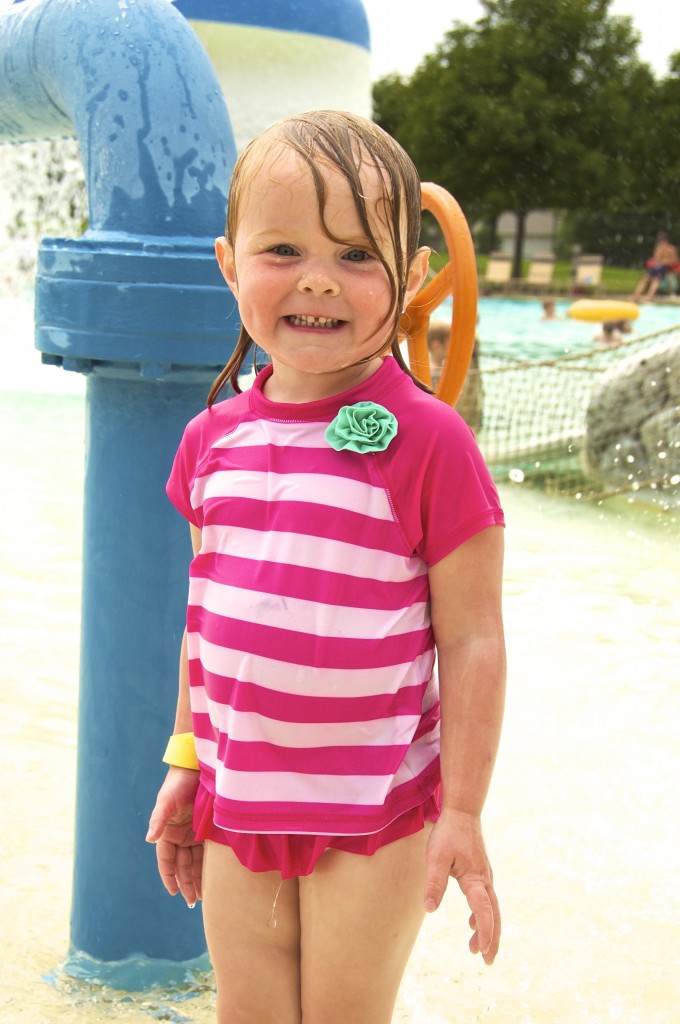 The county fair and what I think was the girls' first ever carousel ride…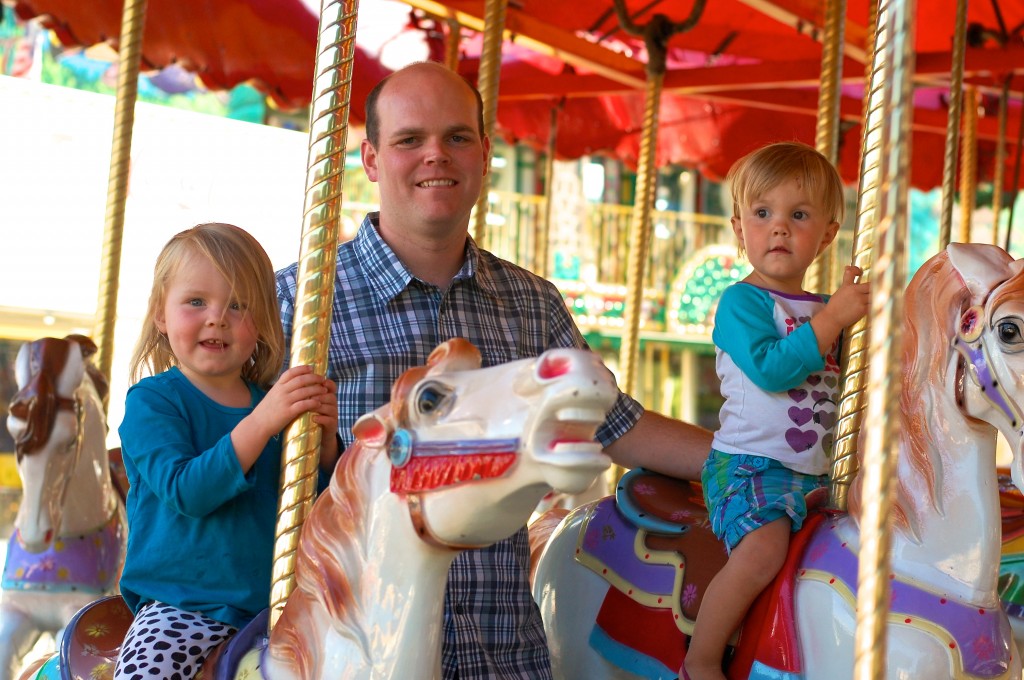 A whole weekend of boating, jetskiing, swimming and fishing…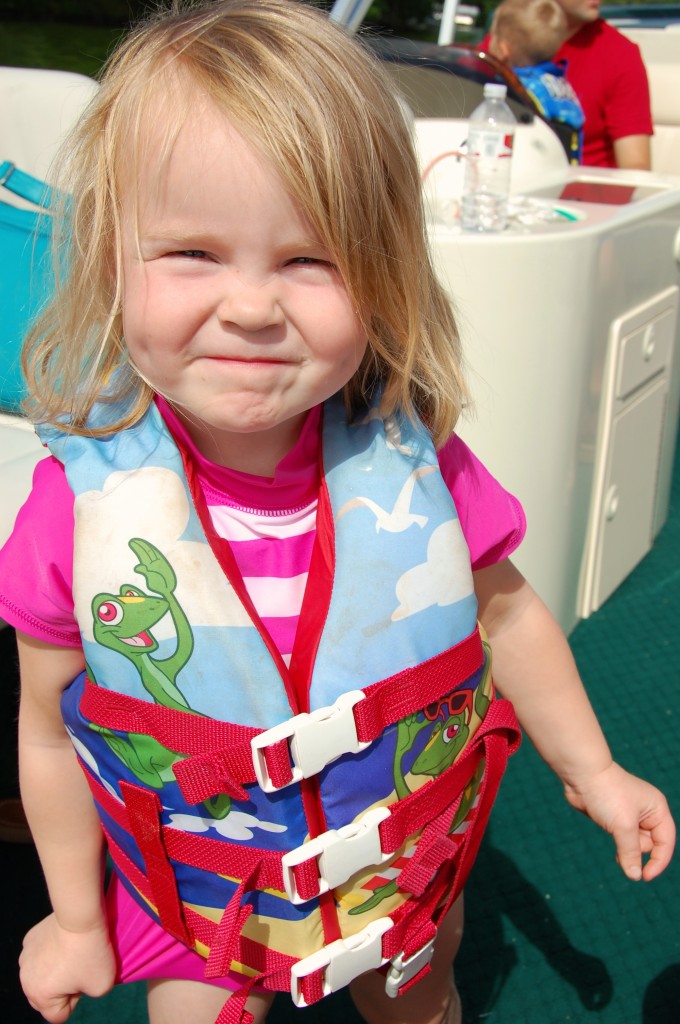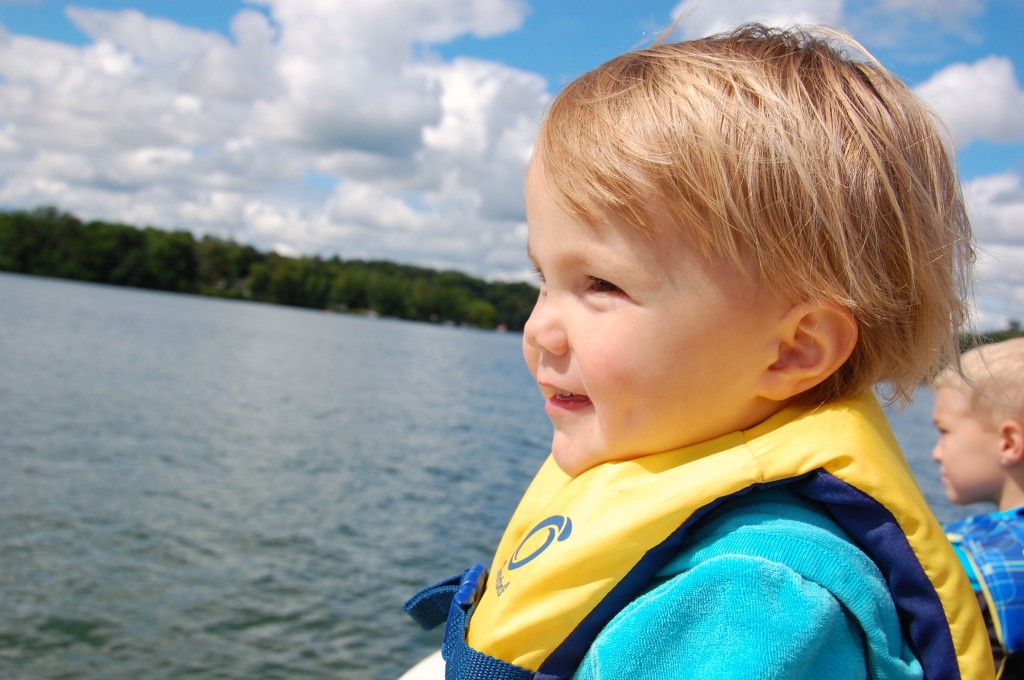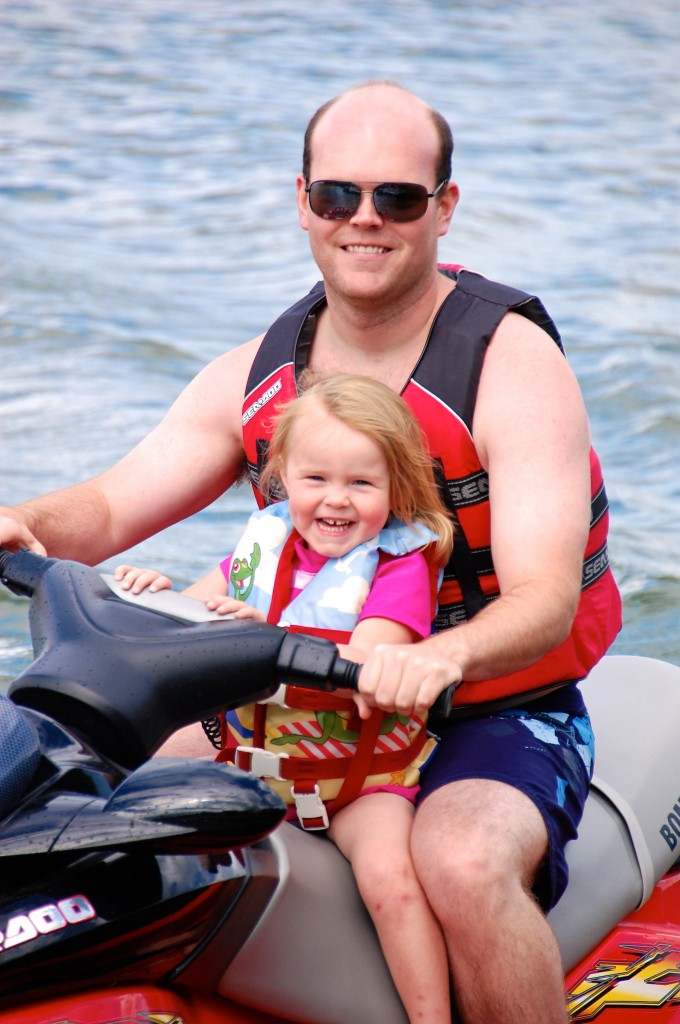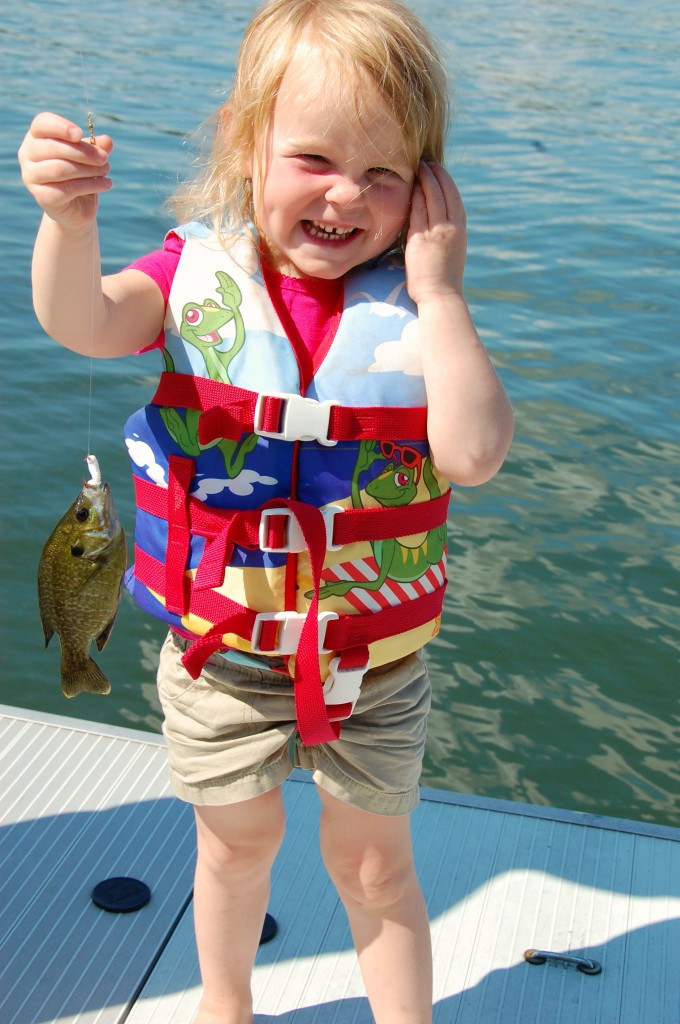 As well as several days at Split Rock Lighthouse State Park for camping, hiking, lighthouse touring and hanging out with my side of the family…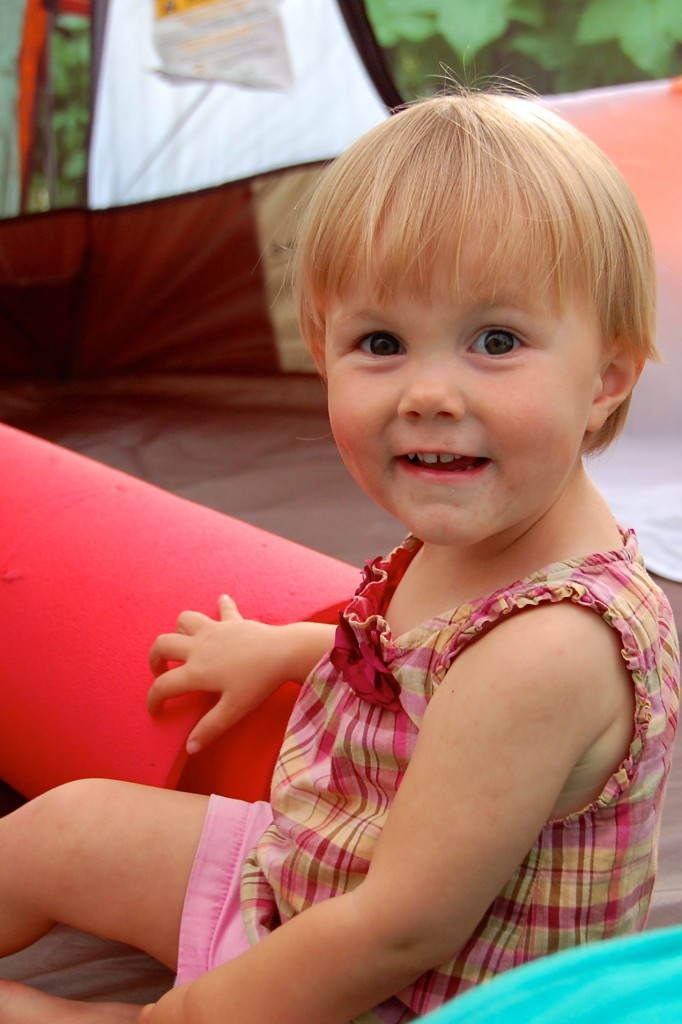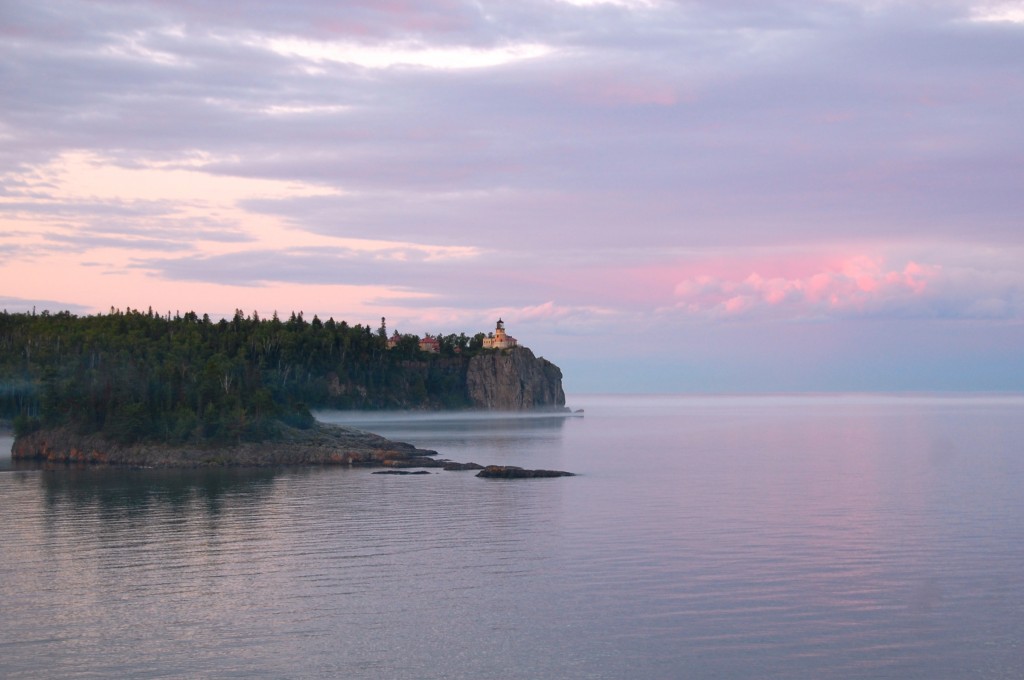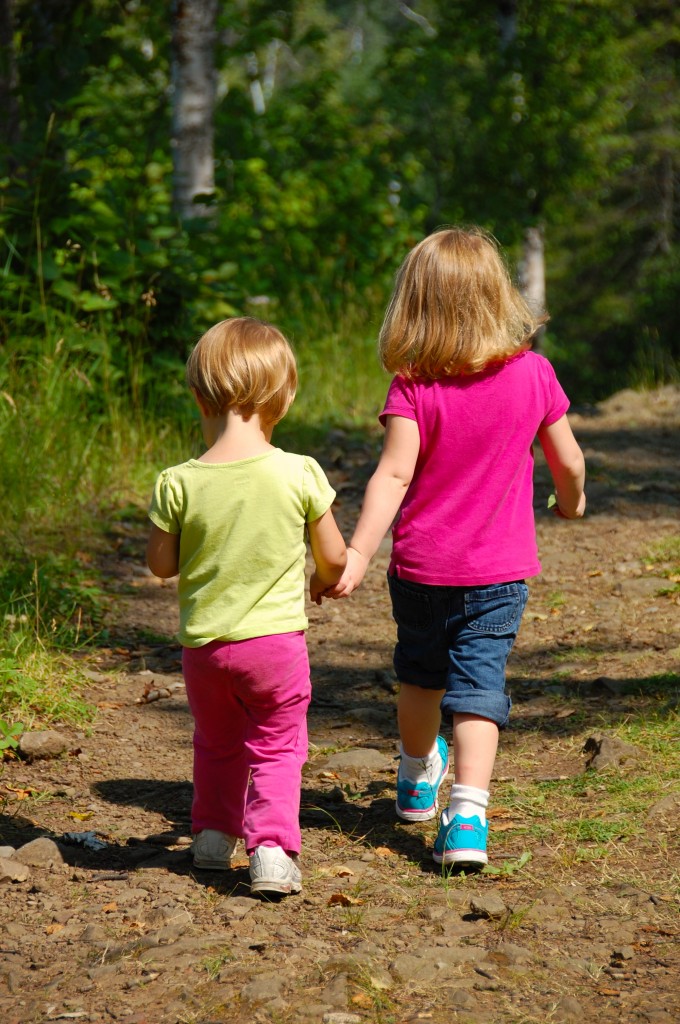 Nope, we can't go back and do it all again, but nothing to stop us from enjoying the photos and memories.
So long summer!