Today I did a little Valentine's Day photo shoot with the kids. Alethea was a bit reluctant at first, even when I promised a treat afterwards. "I'll smile, but it won't be fun," she told me. So to sweeten the deal I suggested she put on her favorite pink fancy Sunday dress. "And besides, I need photos for your photobooks," I added.
Well, those were the magic words. She ran to put on her dress, quickly returned to "set" and promptly proceeded to tell me exactly what images she needed for her next book. "Take one of me smiling," she directed. And then, after getting carefully into position, "Now, take a picture of my hands holding this heart."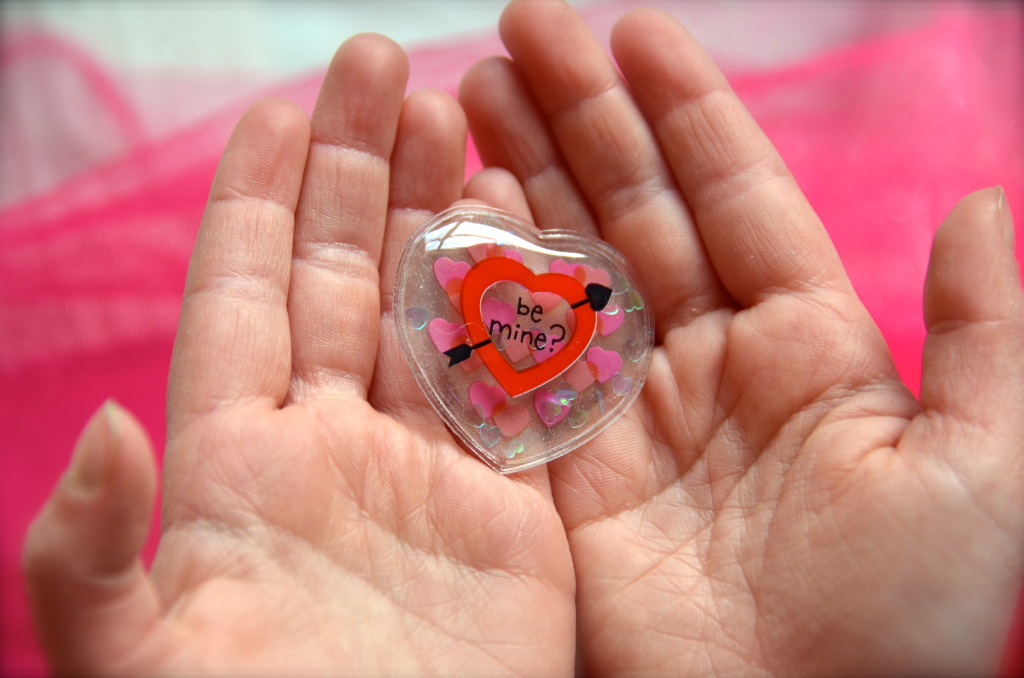 I guess I shouldn't be surprised. Nothing makes me more excited than diving headlong into a new project, and everyone is always telling me how much Alethea takes after me. Still, you know I'd be lying if I said I wasn't thrilled to constantly be reminded that she has such a strong creative bent.
She is my beautiful, thoughtful, passionate, creative girl, and I absolutely cannot wait to how she uses her gifts and what God has planned for her life.