I just started following another blog a few days ago.  It's called Nesting Place, and as you might guess from the name, it is a home design blog.  However, my two favorite posts so far are not specifically about decor and are totally worth checking out, even if you don't have a passion for home fashion.
A few days ago The Nester posted this video about creative work.  It really spoke to me.  If you like doing anything creative or artistic, you might enjoy it.
And yesterday she posted about a unique art project: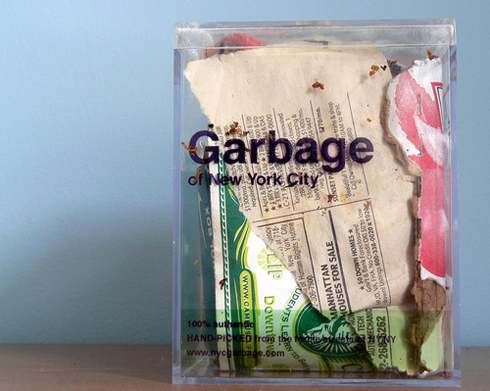 Is it art?  An interesting commentary on our society?  A complete waste of money?  Or is it the most brilliant piece of marketing ever seen?
You decide.