For those of you who follow my blog exclusively for cute pictures and stories about the girls, I apologize.  I have the pictures and stories, they just having been making it on here lately.
If it makes you feel any better, know that the girls have been getting on my case about the lack of publicity.  Really.  Like when Lydia logged on to my blog the other day and she said, "What?!?! Another post about the front porch?  Really, Mom?!?!"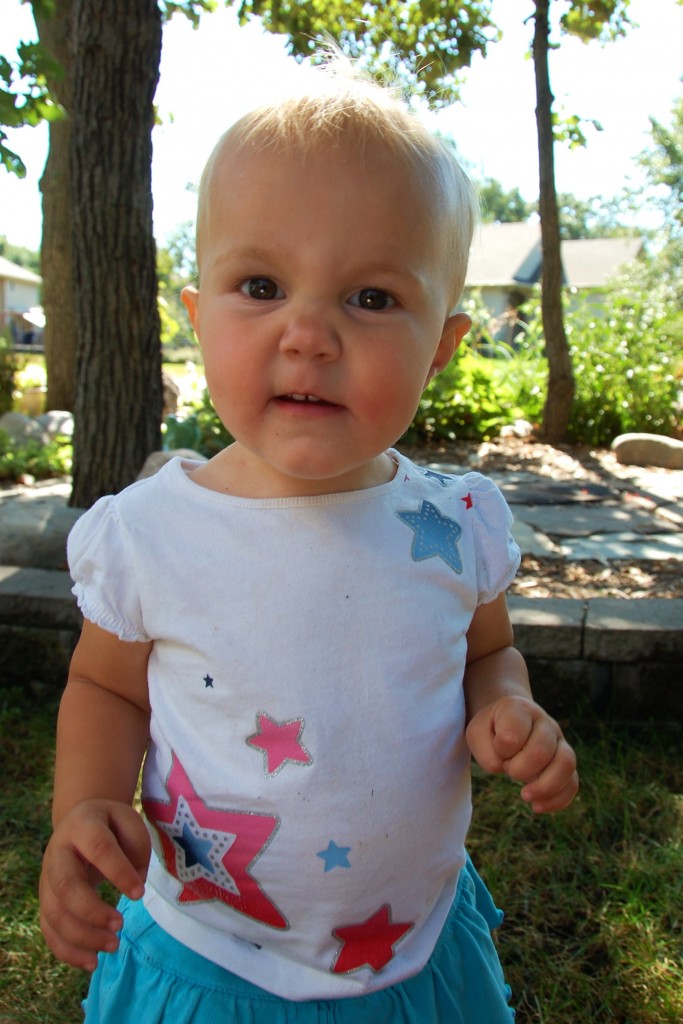 I am so sorry.
I will try to do better.