Yes folks, it's actually done.
I know I said in my first post about our porch that we had a simple four task list to accomplish this summer.  Turns out that simple does not mean easy.  However, I am thrilled to announce that our summer (which dragged on into the fall) front porch project has been completed!    And without further ado, here is the finished product…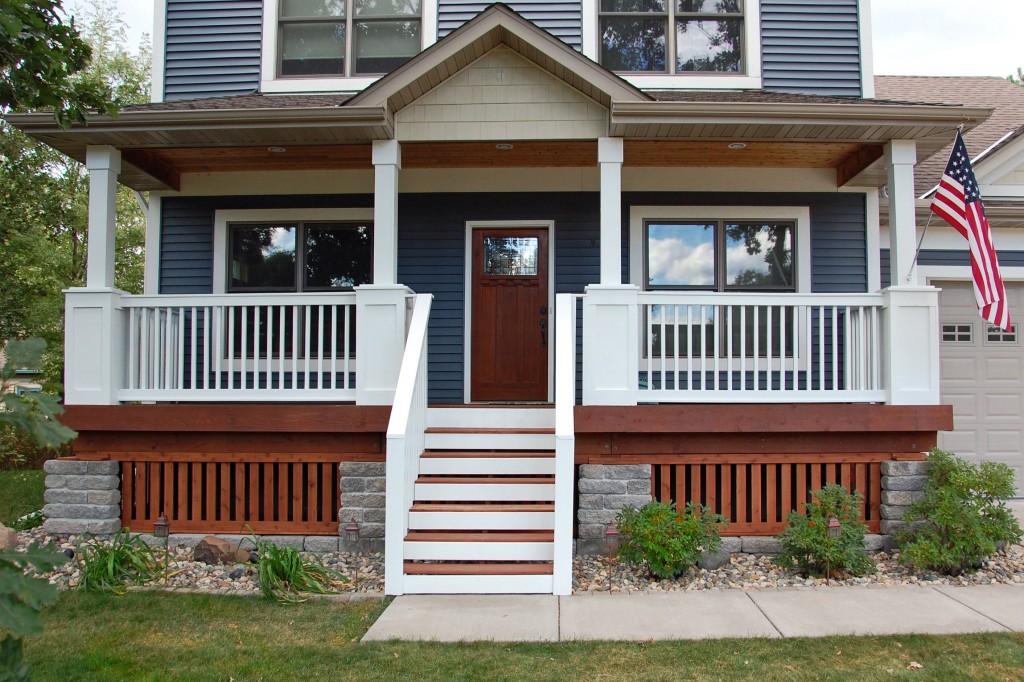 It meant that Peter and I spent nearly every weekend all summer covered in paint, stain, sawdust, brick dust and mortar, but when I look at the before and after pictures, I realize that it was SO worth it.
We started with this: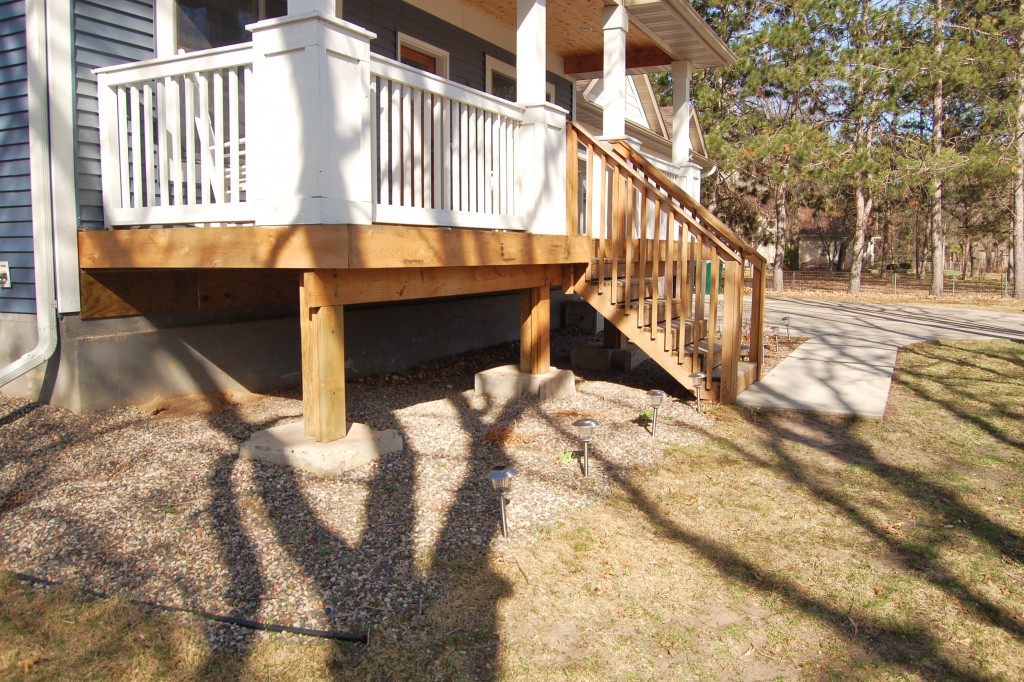 …and ended up with this: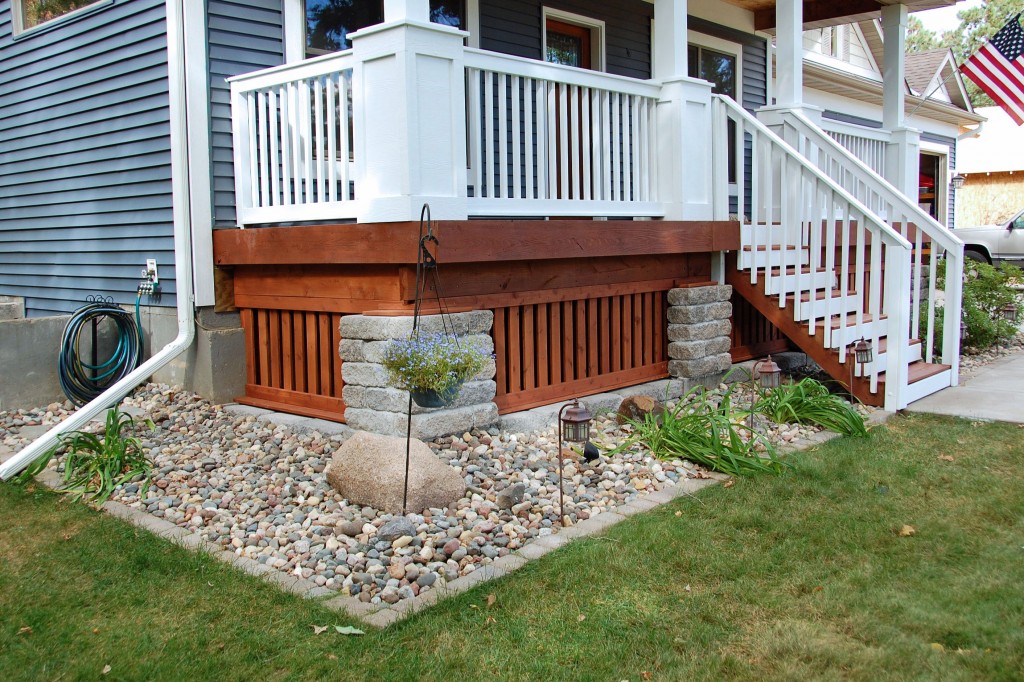 32 oz of wood filler, two gallons of paint, two gallons of stain…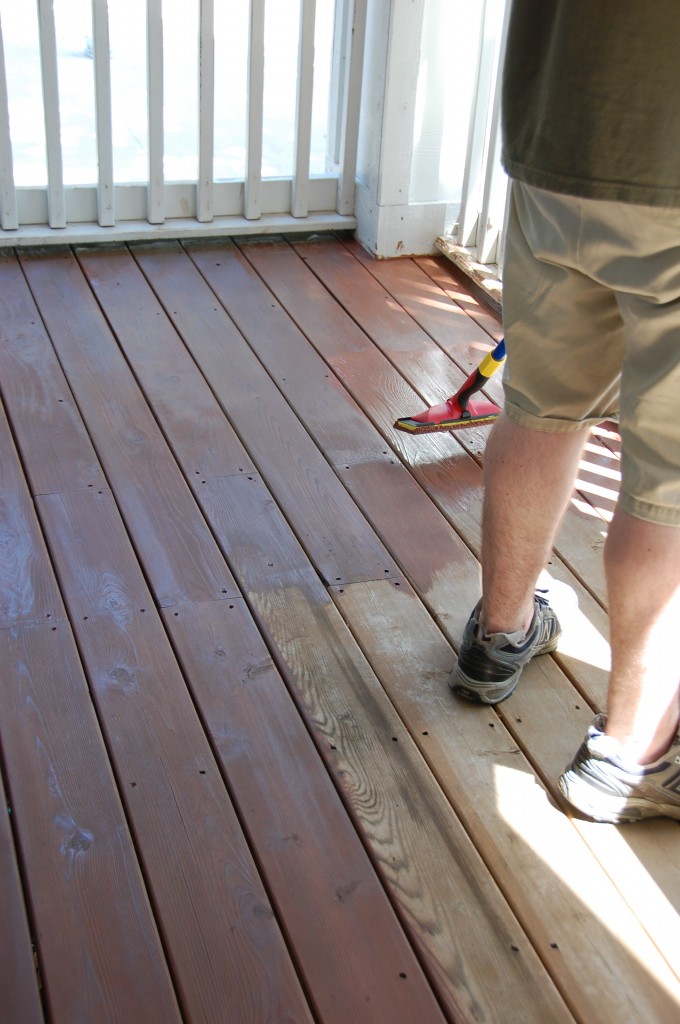 A load of lumber, three bags of mortar and 2000 lbs of bricks…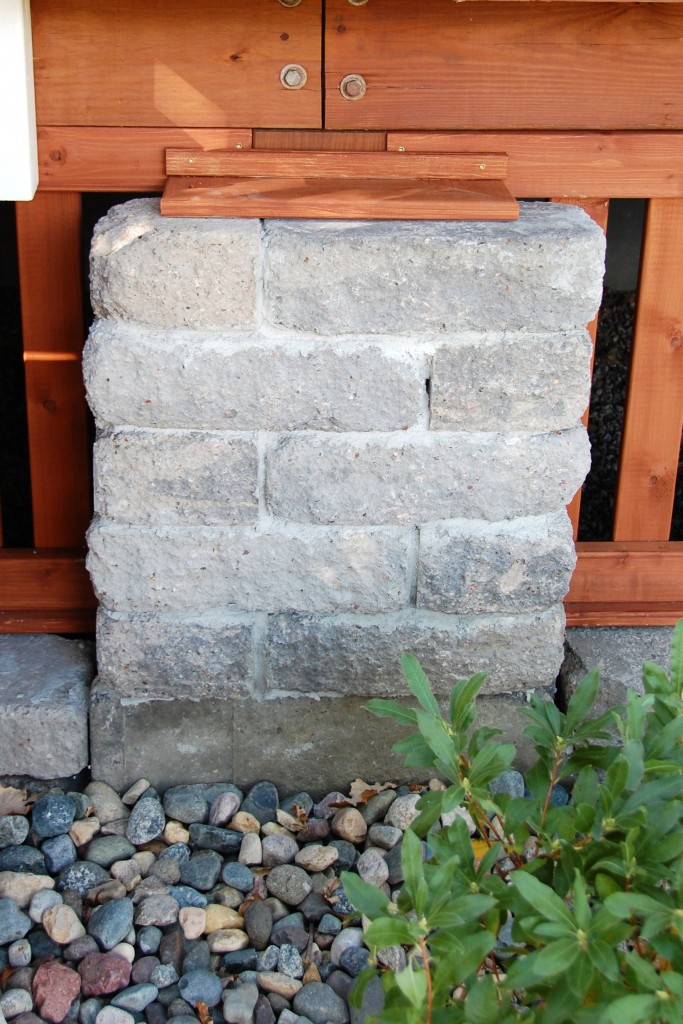 A weekend without stairs…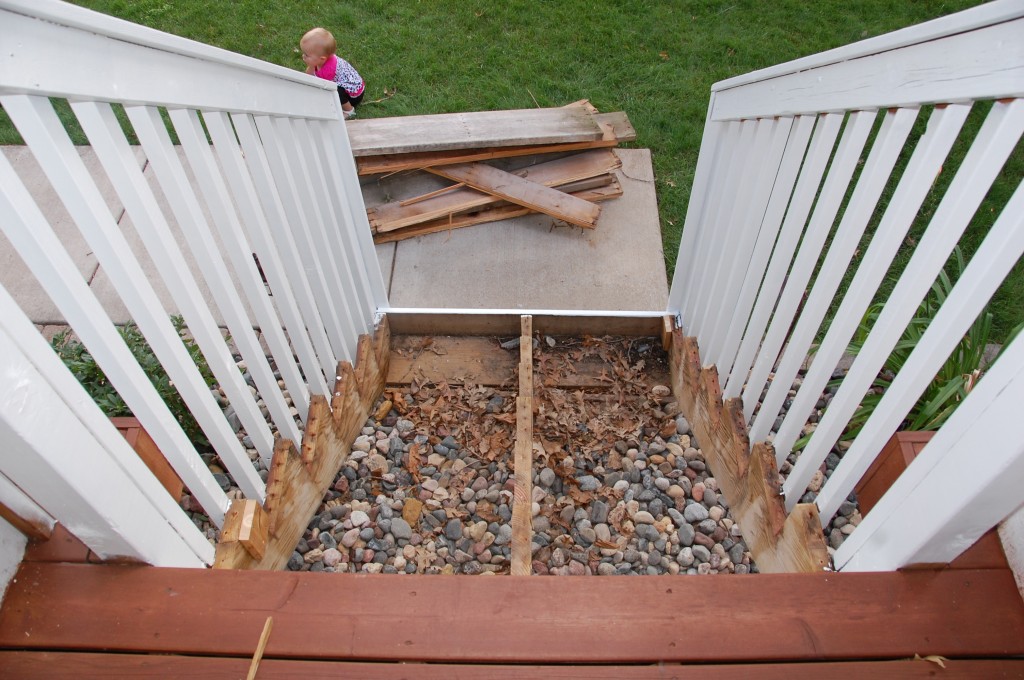 Again, totally, 100% worth it.
One more before and after, shall we?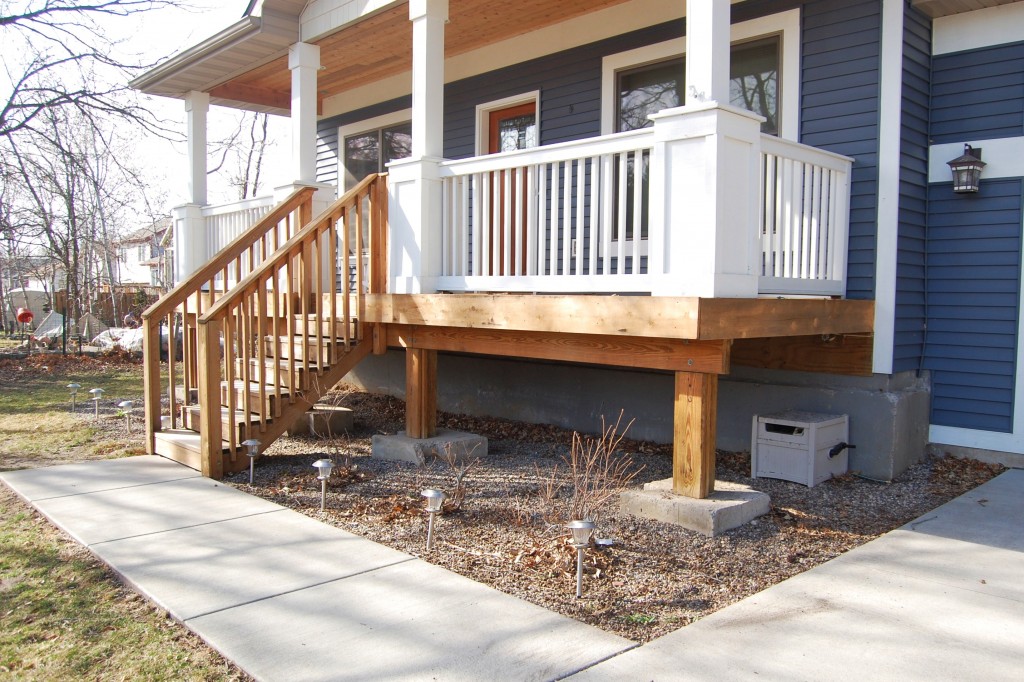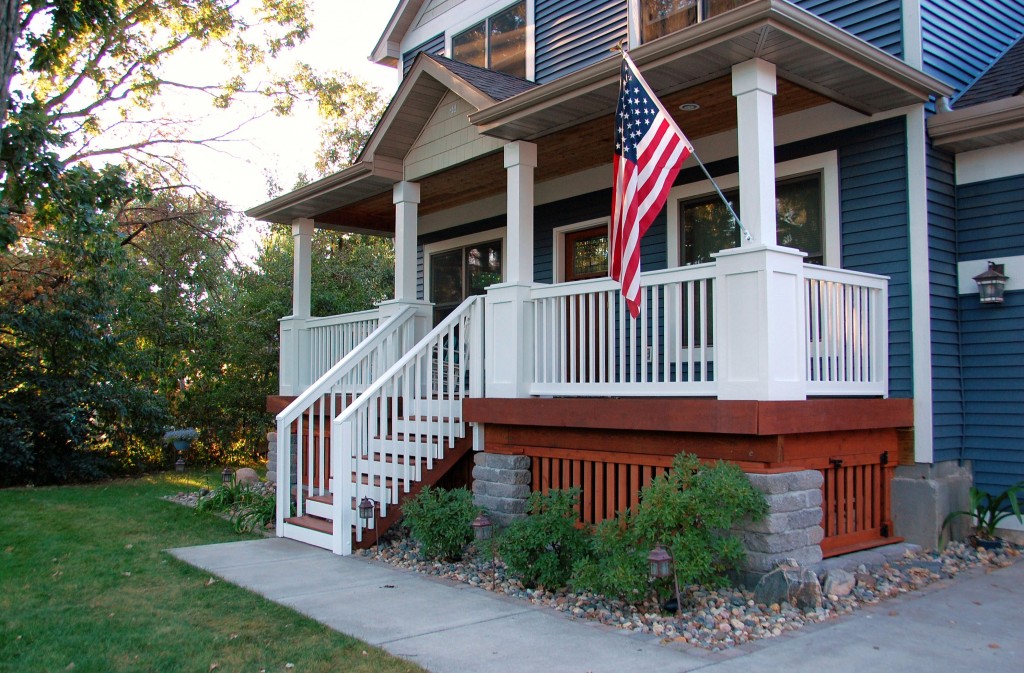 On the downside, we are probably now out of the running for an episode of Desperate Landscapes, but on the upside, we're probably out of the running for an episode of Desperate Landscapes, which should make our whole neighborhood happy.
Now if you'll excuse me, I have to go because Peter has already jumped into our fall landscaping project: The Side Yard Spruce.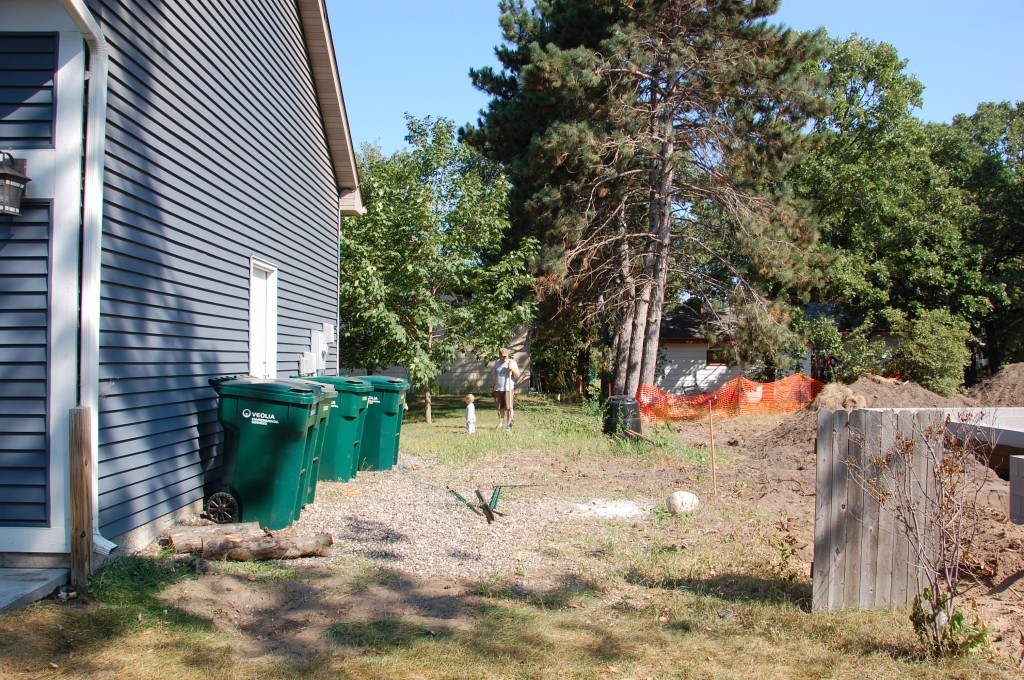 Hmmm… on second thought, maybe we could still qualify…
Stay tuned.