Some links for your Monday…
I've been a little out of it lately. Not sure if it's the weather, but something just seems off, so I loved these tips on how to beat the doldrums.
I think I might try having Alethea and Lydia help me make a couple of these.
This little girl tells me that she wants a little brother because, "We need more boys in our house."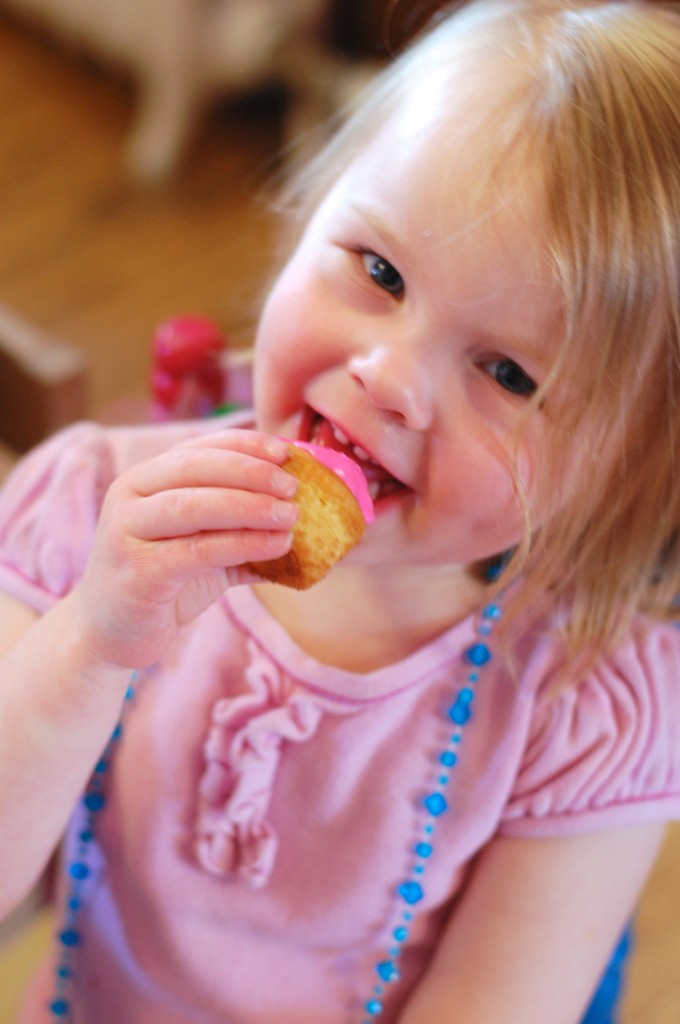 Being able to have quality one-on-one time is something I've been thinking about a lot as Peter and I go back and forth on whether we will try to have more children.
Thought this was an insightful post about using social media.
I've sponsored a child through Compassion International for many years now and I'd love to take trip to visit our little girl in Africa someday.  One of my favorite bloggers came back from her sponsor trip and made this simple, but so meaningful piece of art.
Happy Monday everyone!