Some links for your Monday…
If you only click on one of these, make it this one.
What every mom needs to hear today (and what I need to remind myself of every day!)
This may or may not happen at our house whenever we contemplate going out to eat.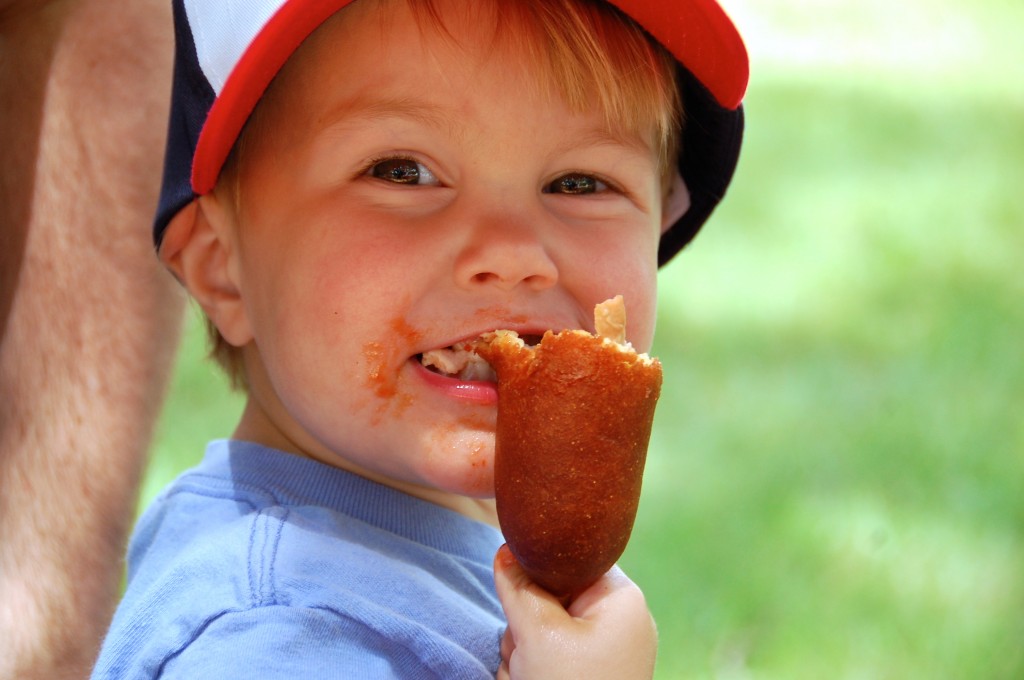 Anyone in the mood for a corn dog?
An interesting way to think about the world population.
If you are a Pinterest addict like me, you might appreciate this.
Happy Monday!