It's fall y'all! My favorite time of the year, and not just because I have an autumn birthday, but also because the weather is glorious, crisp, and refreshing. And even more importantly, there are so many fun things to do together as a family. Last weekend we spent a morning exploring a fall farm festival, like we do every year.
There were pumpkins (which Lydia used as a fairy princess throne)…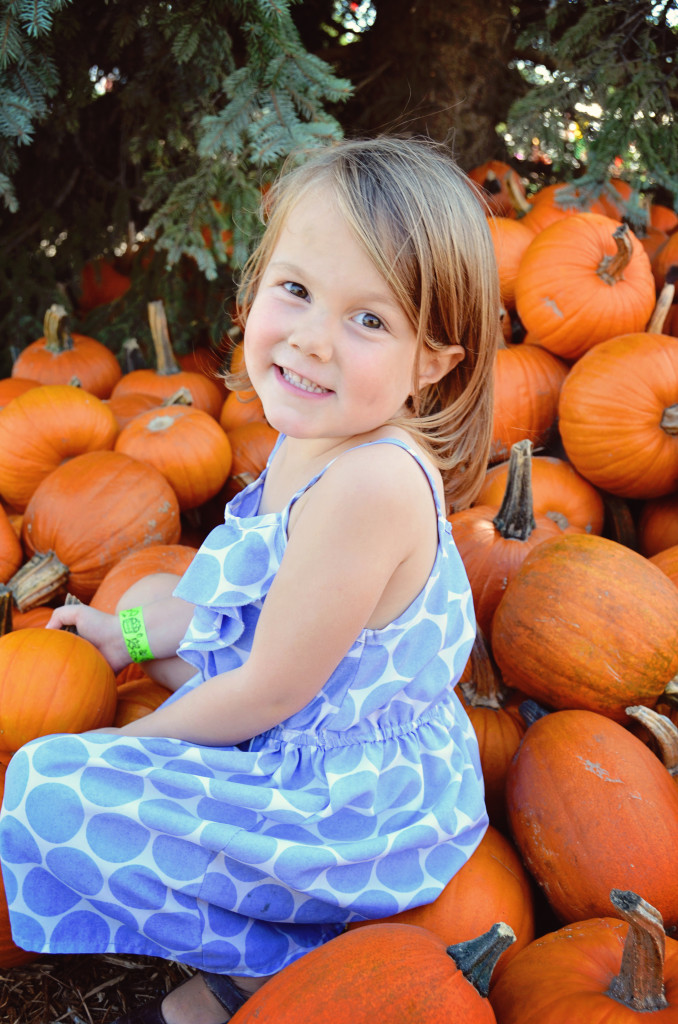 And there were animals (Caleb tried to hug the donkey through the bars, but had to settle for petting him on the nose, since Caleb was far more enthusiastic about the donkey than the donkey was about Caleb)…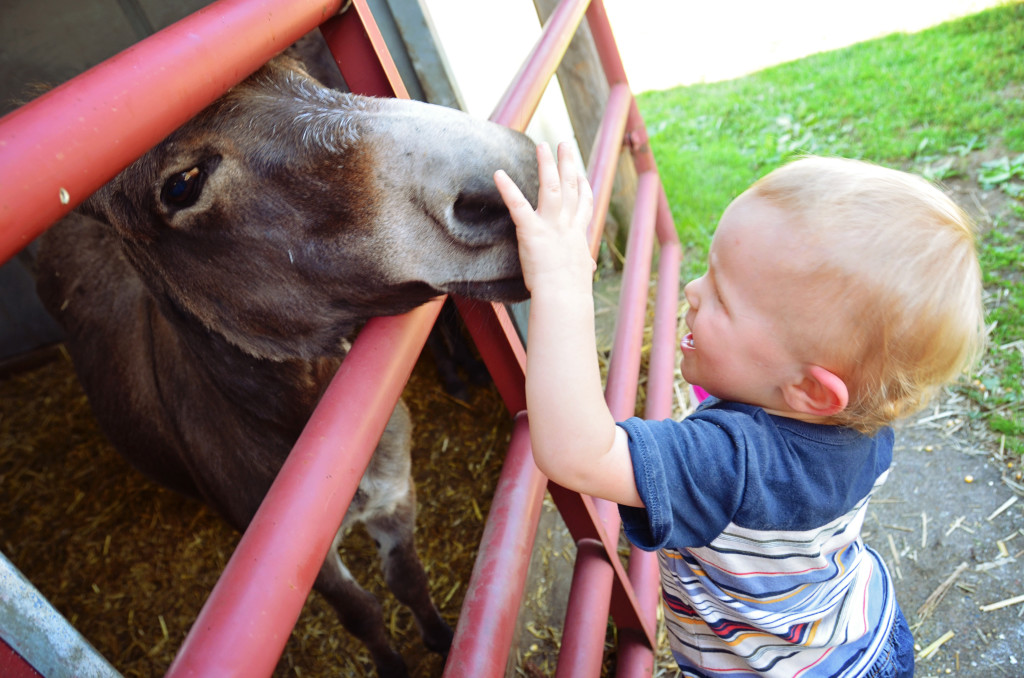 And there was corn (this is Alethea's interpretation of what a "Corn Fairy" might look like, I think she got it spot on)…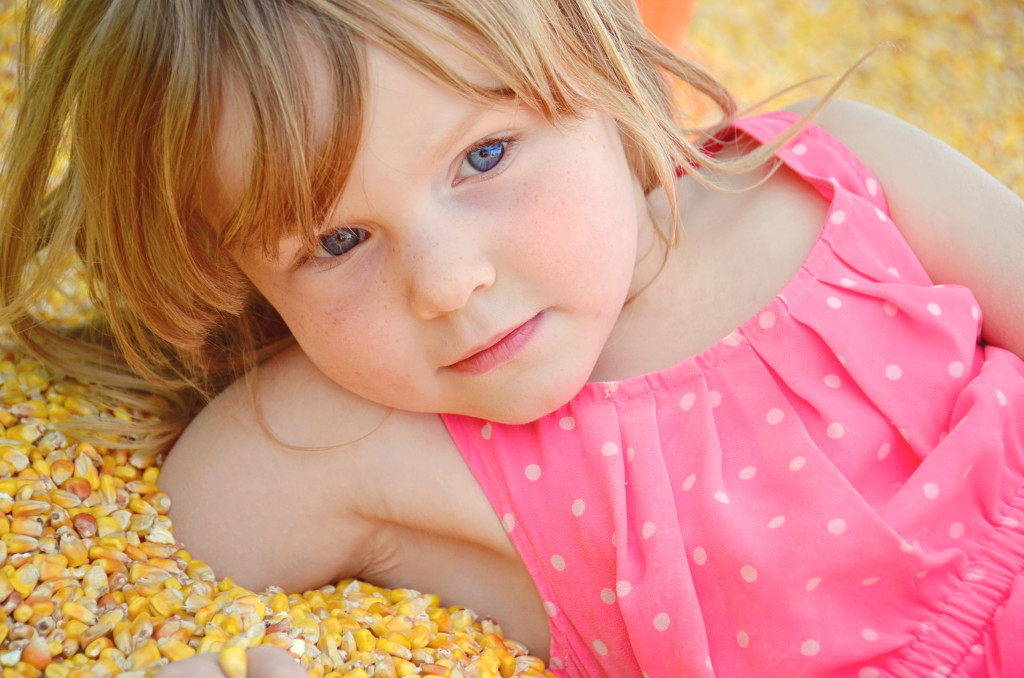 And more corn (which Caleb preferred to play with while standing outside of the box, since he had a hard time walking through it)…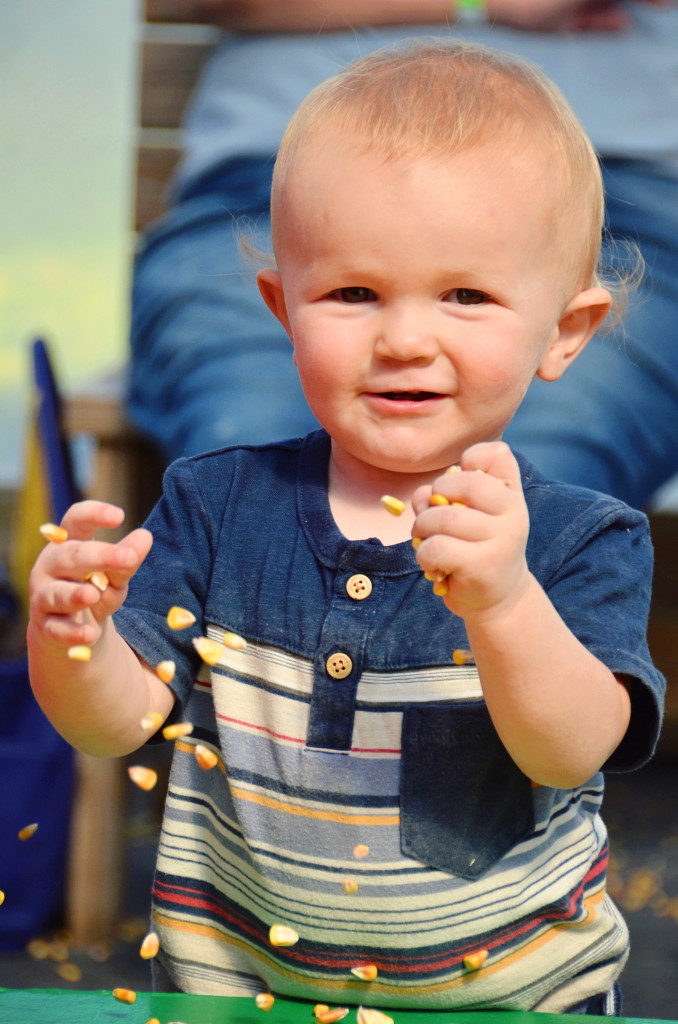 And even more corn (because I can't resist a fun photo op)…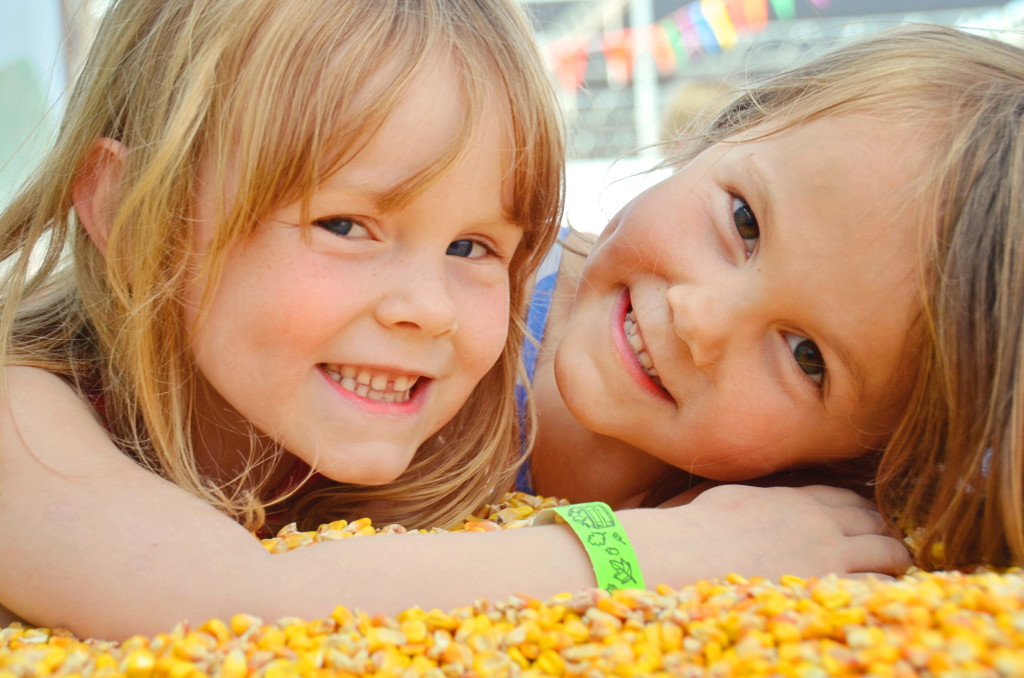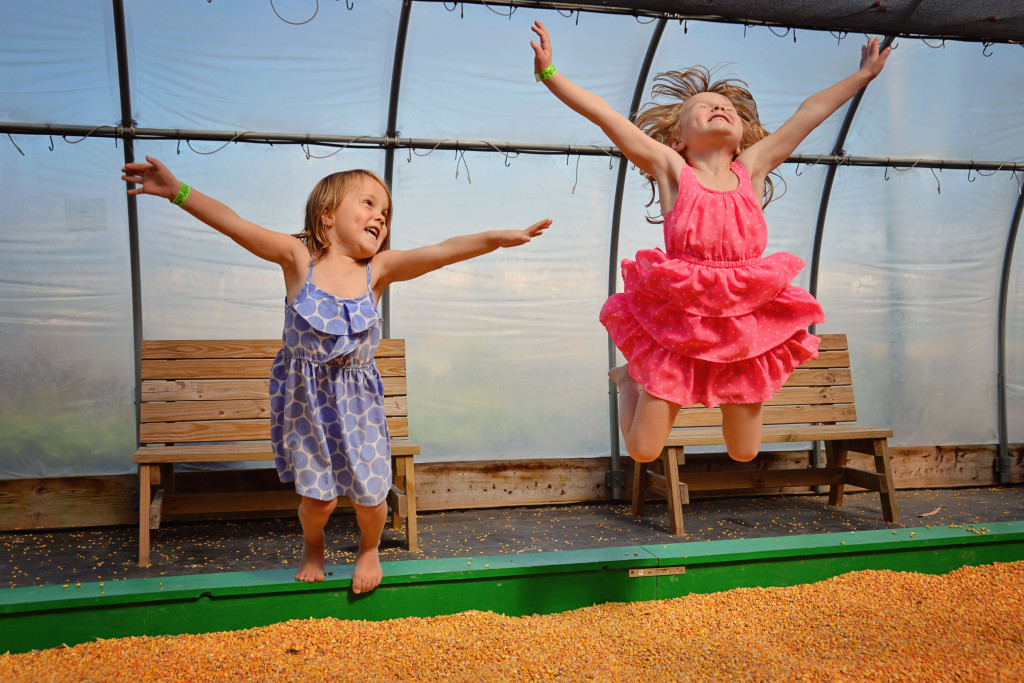 HURRAY FOR FALL!