Peter and I recently realized that we need a stool for our main floor bathroom, and soon… as in, yesterday would be good.  Alethea is no longer very interested in using her potty chair.  She wants to use the big toilet.  And as much as we applaud her potty training progress, when combined with her 'do it myself' attitude, it means that she is pulling herself chest first over the toilet multiple times every day.  Ick!
I'll admit that my first thought was to add 'bathroom stool' to my Target shopping list.  But after another moment's consideration, I decided to first check out Etsy to see if I could find something more unique and not made in China.  After all, accessories are the best way to give a small space a little pizazz.
After a brief search, I settled on this adorable Vintage Style Step Stool No 2 from Etsy seller CircleCreekHome: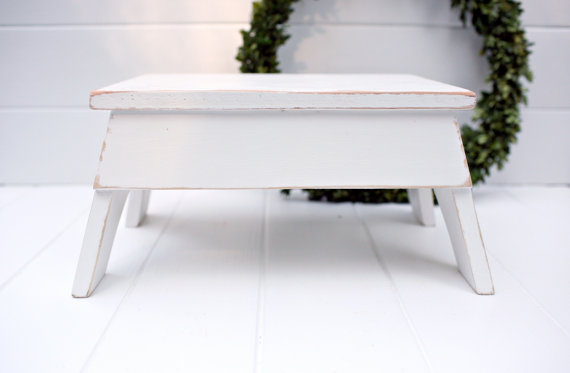 I love the simple lines and distressed finish.  Picking the style was really easy.  Picking a color?  Not so much.
They've got a whole slew of gorgeous options, but I think I've finally got it narrowed down to two.
The first color option is aqua.  Anyone surprised?  I love aqua.  It's serene, it's sophisticated and yet, it's still just a little bit sassy.  I could definitely be happy with aqua.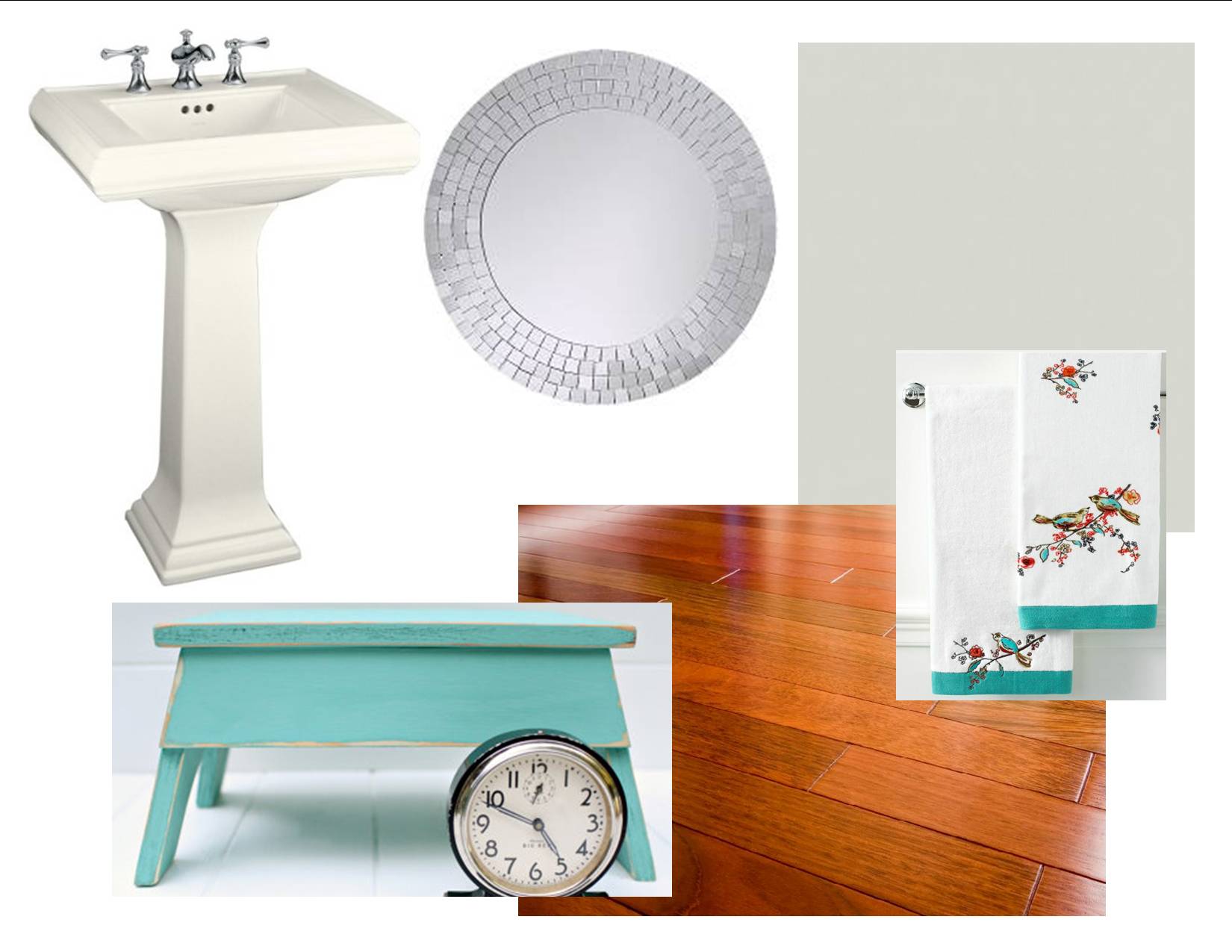 The second color is called 'pencil'.  That's right folks, it's yellow!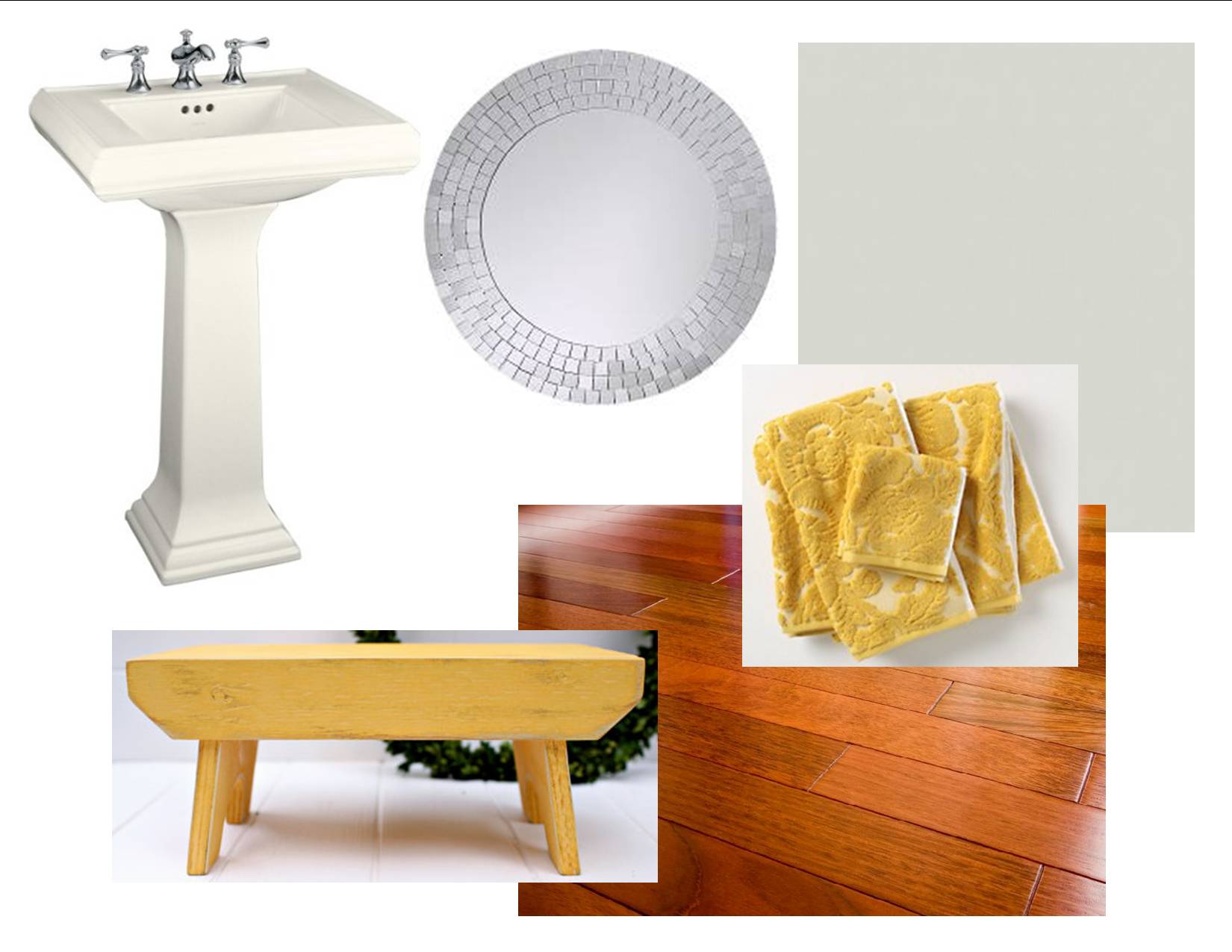 'But wait,' you say, 'Aren't you the Elise who was eight months pregnant up on a step ladder in your dining room painting over a very similar shade of yellow just because you hated the color so much you couldn't stand to look at it any longer?'
Yup, that's me.
So what's changed?  Well, tastes change for one thing.  And for another, I'm starting to be afraid that if I don't break out soon, every room in my house is going to be some shade of blue, green or blue-green.  Because so far those are the main colors or primary accent colors in my living and dining rooms, the basement, my piano studio, the nursery and the girls' bathroom.
What do you think?  Stick with tried and true, I'm sure to love it, never fails to make me happy aqua?  Or branch out, take a chance, be a little crazy and go for yellow?
Please help!  I have to make a decision very soon!  Alethea is probably just a day or two away from deciding that the toilet makes a perfect jungle gym.