We took a little four day vacation together as a family this past Saturday-Tuesday.  It was actually two mini vacations rolled into one slightly larger one.  We spent two days at a lake with friends and two days camping on the North Shore (Lake Superior) with my family.  Here are my favorite pictures from the trip: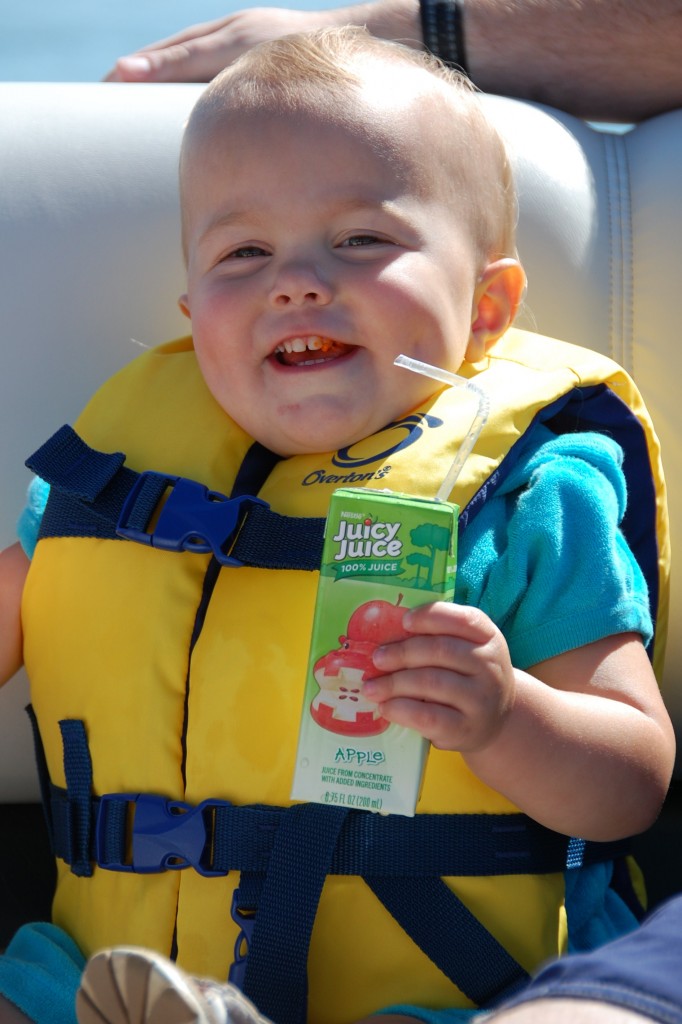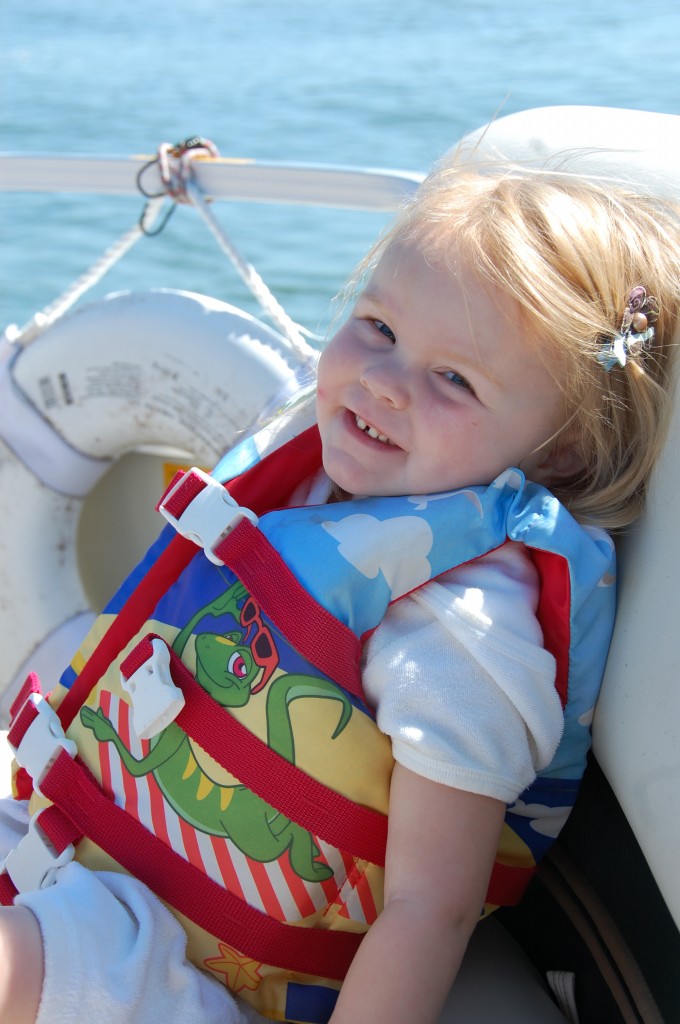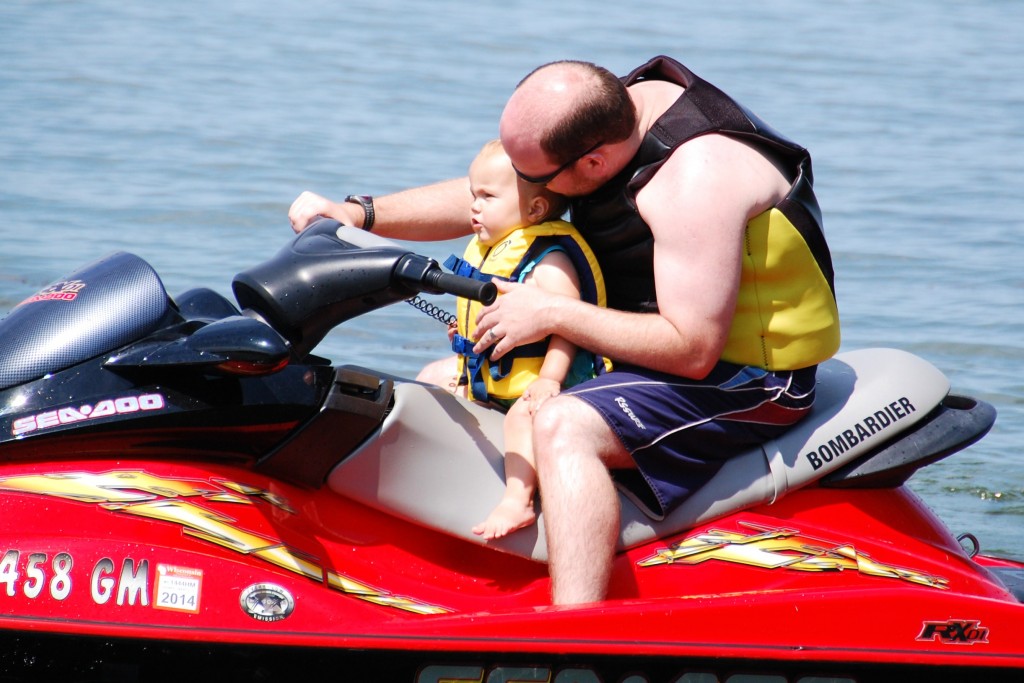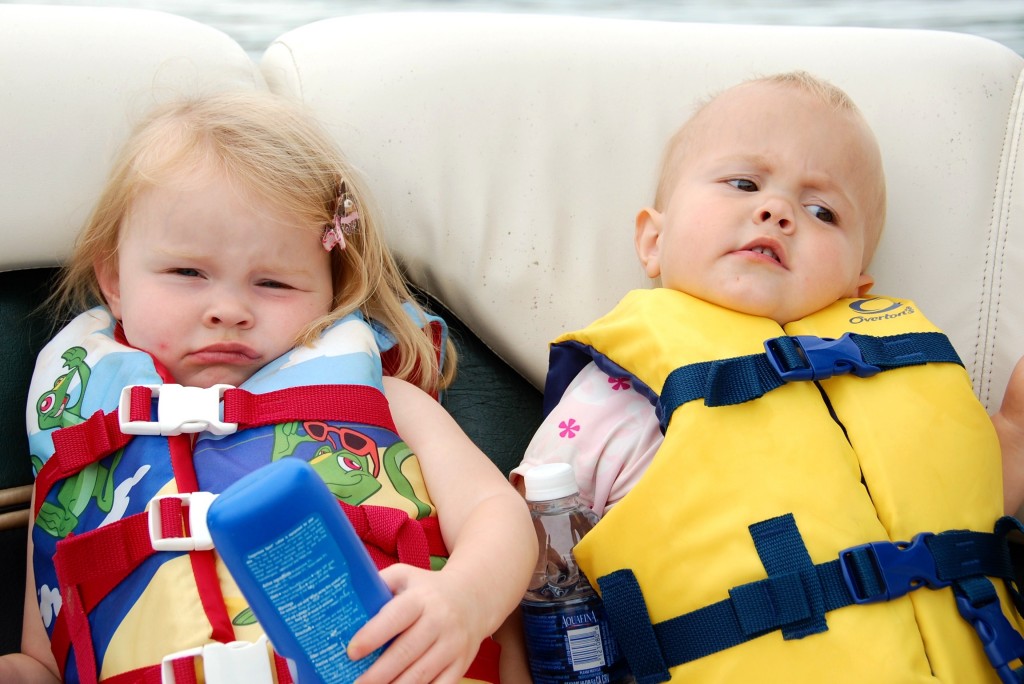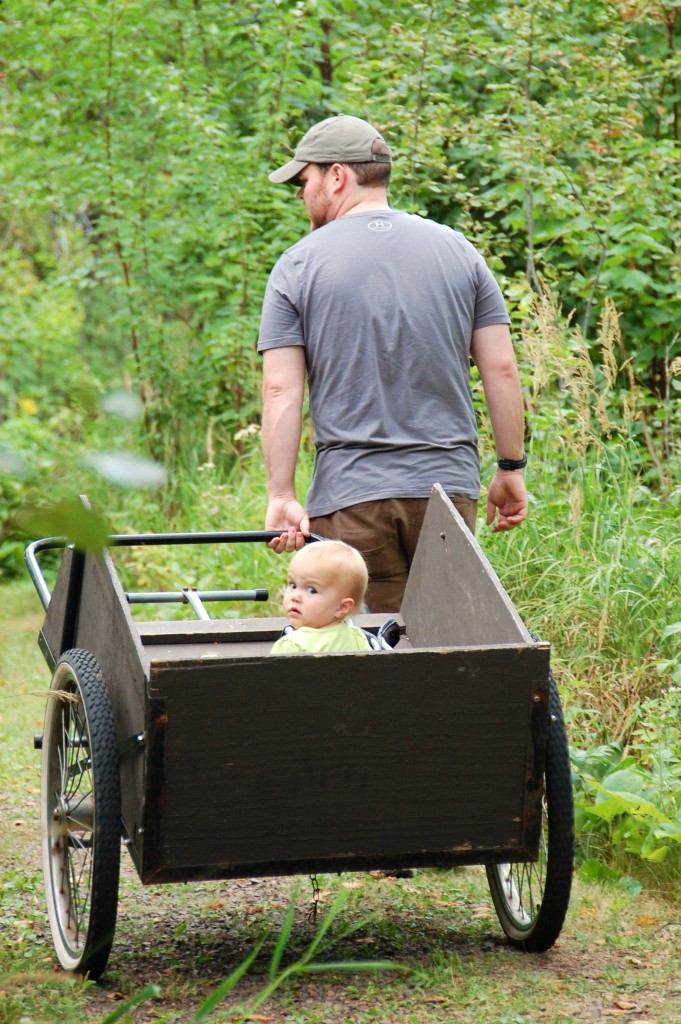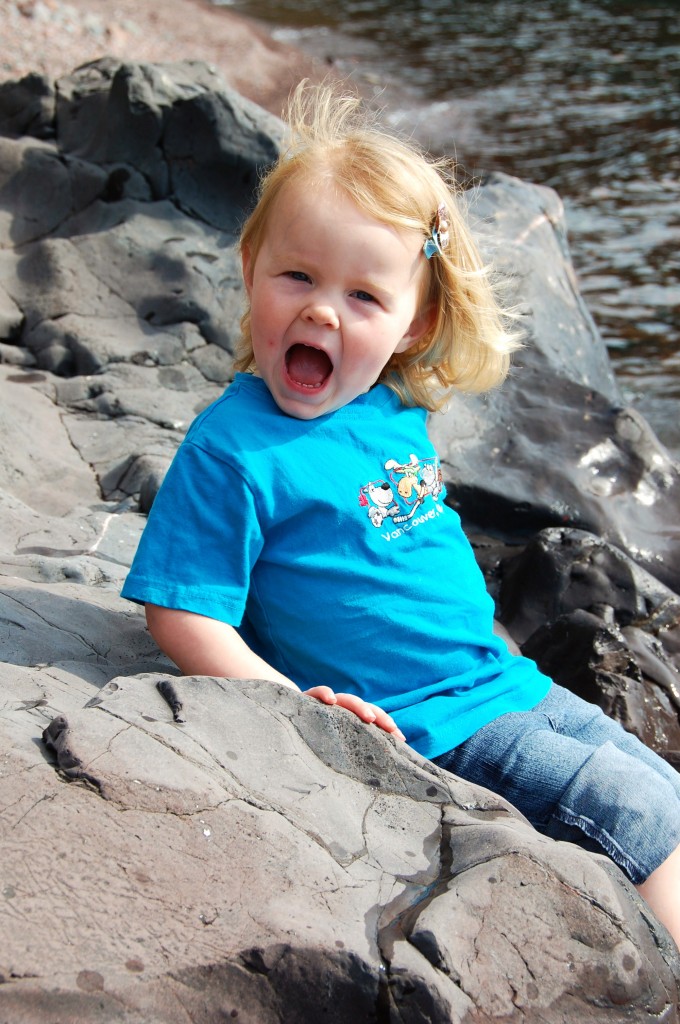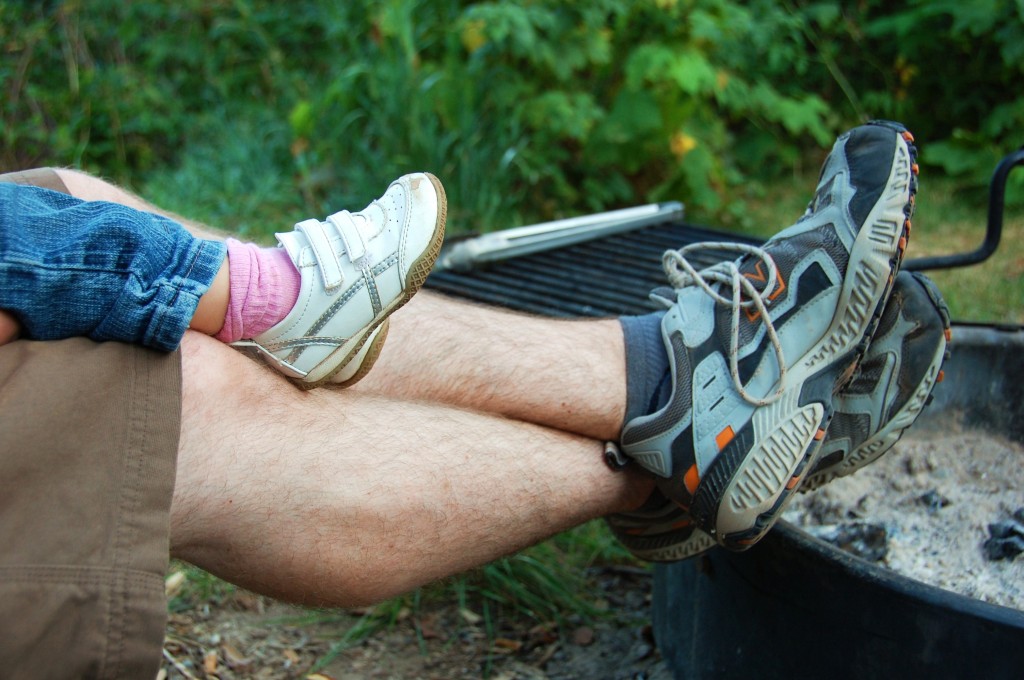 As you can tell, the girls were a little out of their element, and from time to time it showed, but we really did have a good trip.  They were troopers and apart from Lydia's bedtime melt-down on our first camping night and some serious whining from the back seat during the car ride home, we all stayed happy and well-occupied.  Alethea was more daring in trying new thing than I expected her to be and both girls were surprisingly careful about keeping a safe distance from the fire, which I was happy about.  Alethea says her favorite part was roasting marshmallows and I'd say both girls also enjoyed the wild raspberry picking/eating along the trail we hiked.
I'll admit that I am extremely glad to be home to my own bed, hot water and indoor plumbing, but it was totally worth the sore back and showerless days to see Alethea and Lydia having fun exploring the great outdoors.  In fact, we're already planning for next years trip.  Can't wait!