Some links for your President's Day…
Am thinking about making these for Alethea's birthday party.
This made me cry.
Been thinking for a while about doing over our dining room chairs.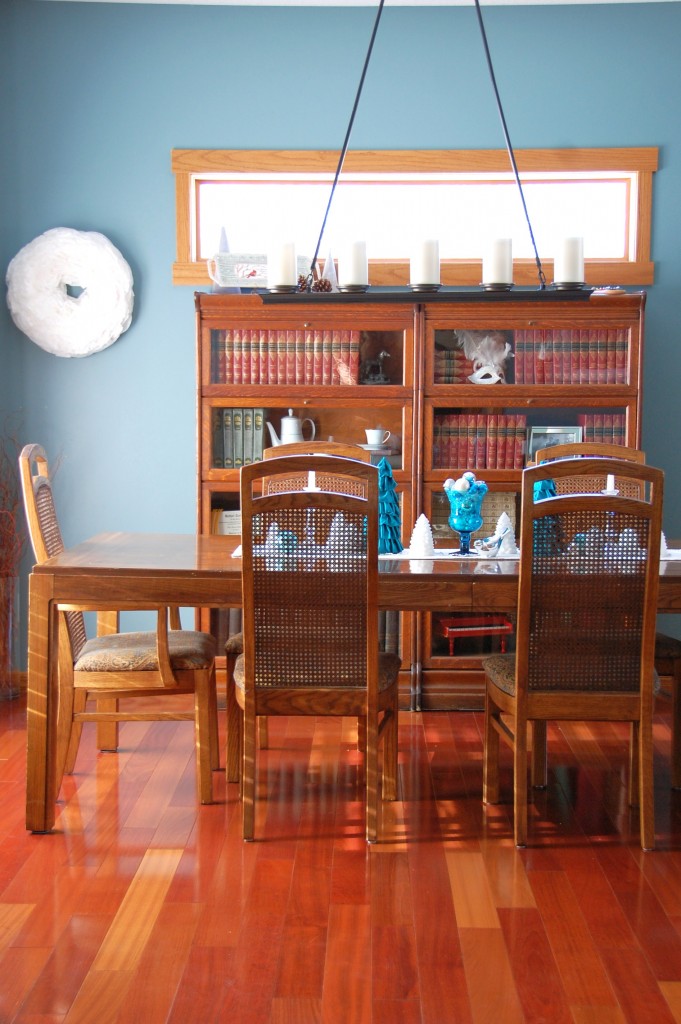 Wondering if Peter would hate it if I did something like this.
Thought this was encouraging… and well said.
What is your idea of a beautiful yard?