Spring is here and signs of it are all over our backyard.
Dandelion bouquets picked just for me by my sweet middle child…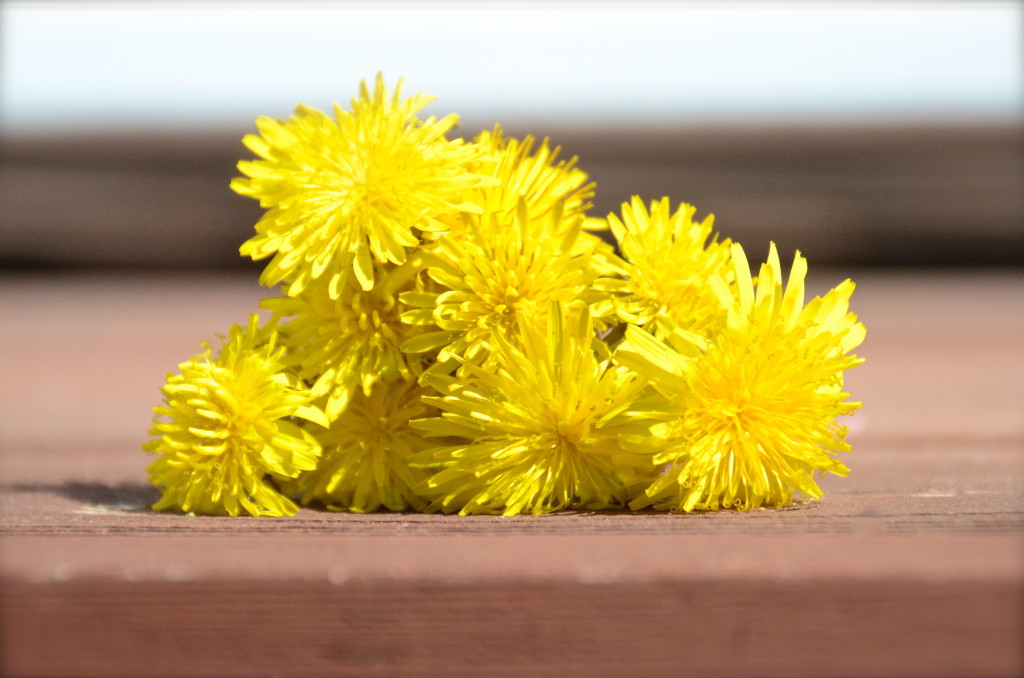 A robin's nest housing three perfectly gorgeous eggs…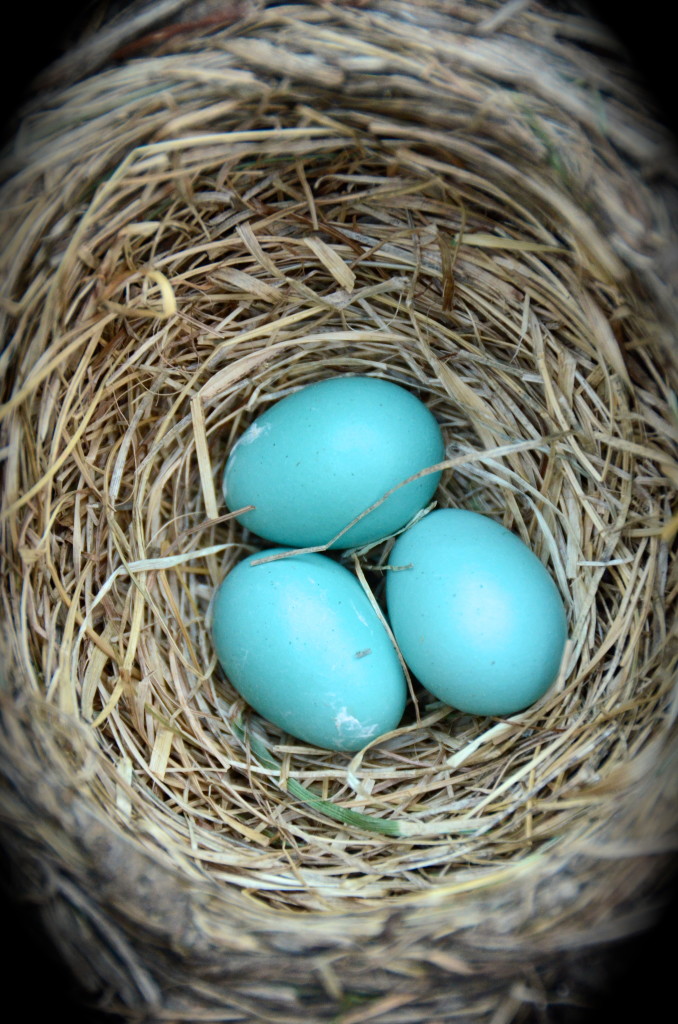 The apple tree in full bloom…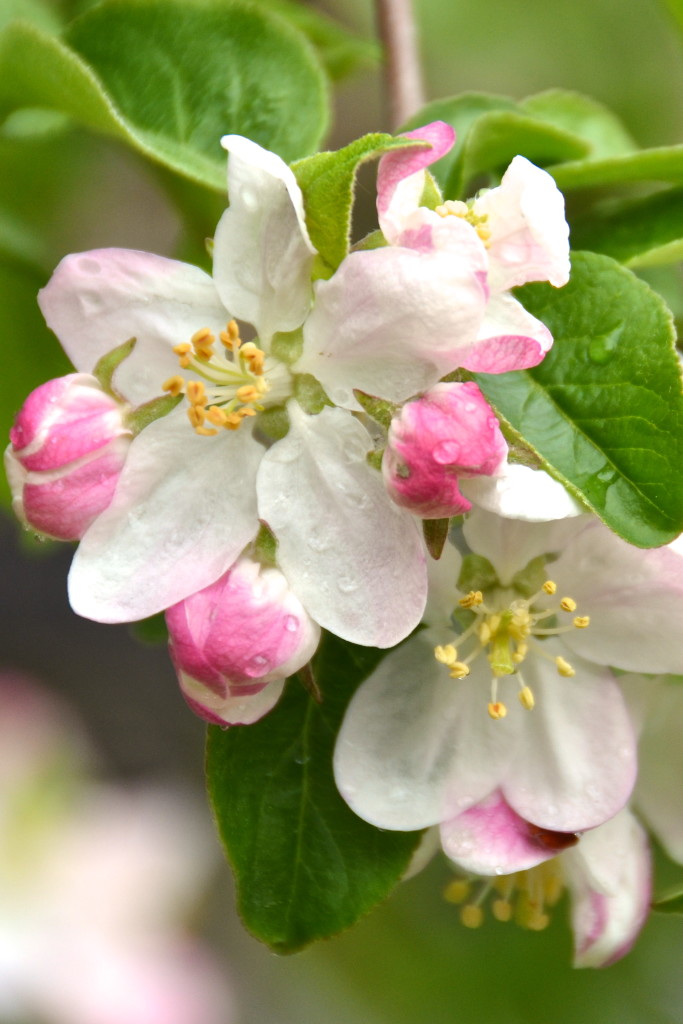 And then there's this…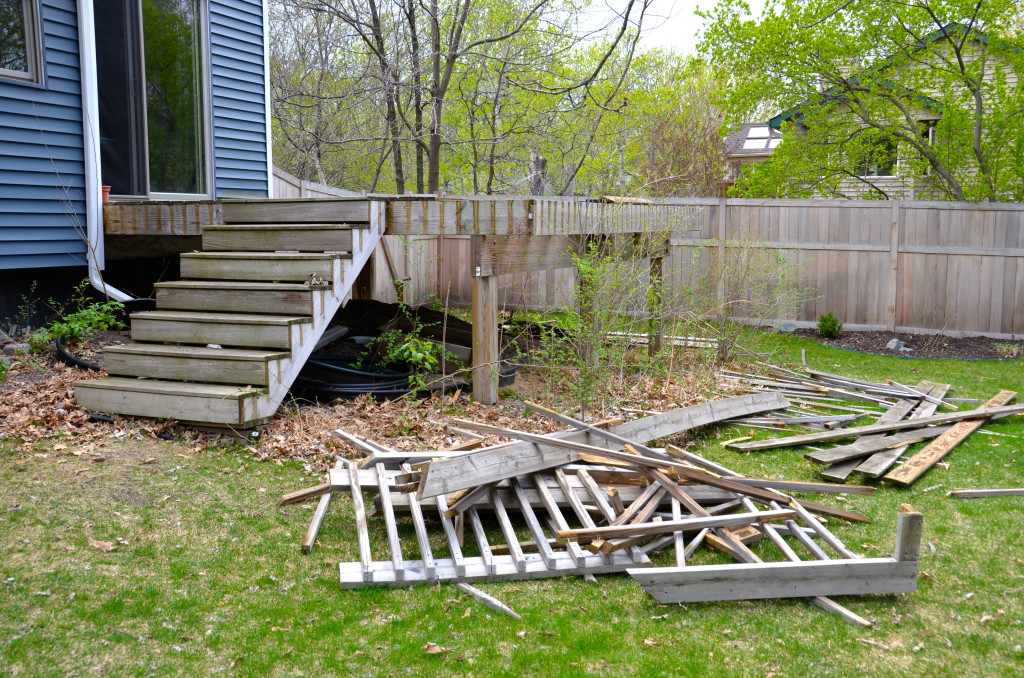 The deck project has begun! Nothing like a little DIY to welcome the season, eh?