Our summer is absolutely flying by. We have been super busy. Too busy to write as much as I'd like to, but I thought I should at least share our month-by-month highlights. I give you… June.
We worked on the deck….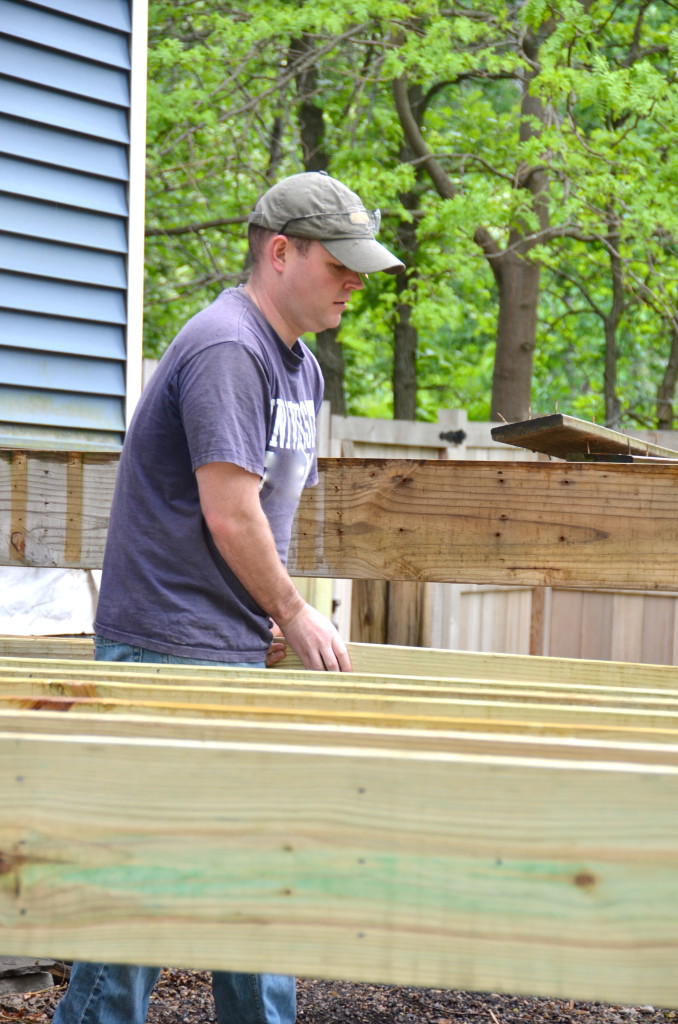 And Alethea graduated from kindergarten…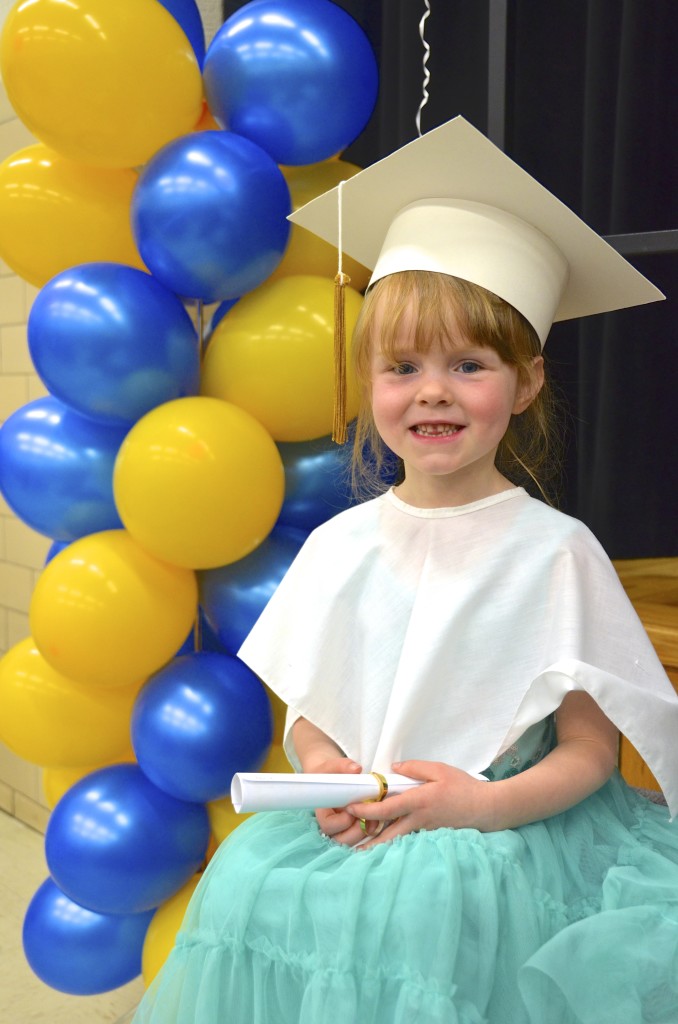 We celebrated her graduation with a trip to Como Town for rides and cotton candy…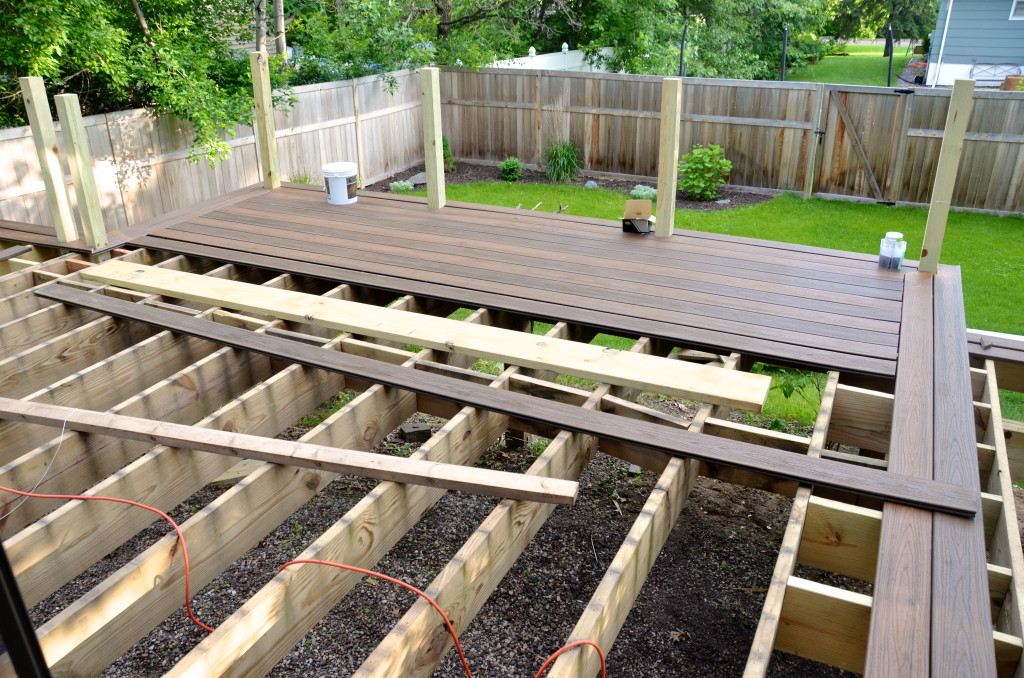 Caleb turned one and we celebrated with a baseball party…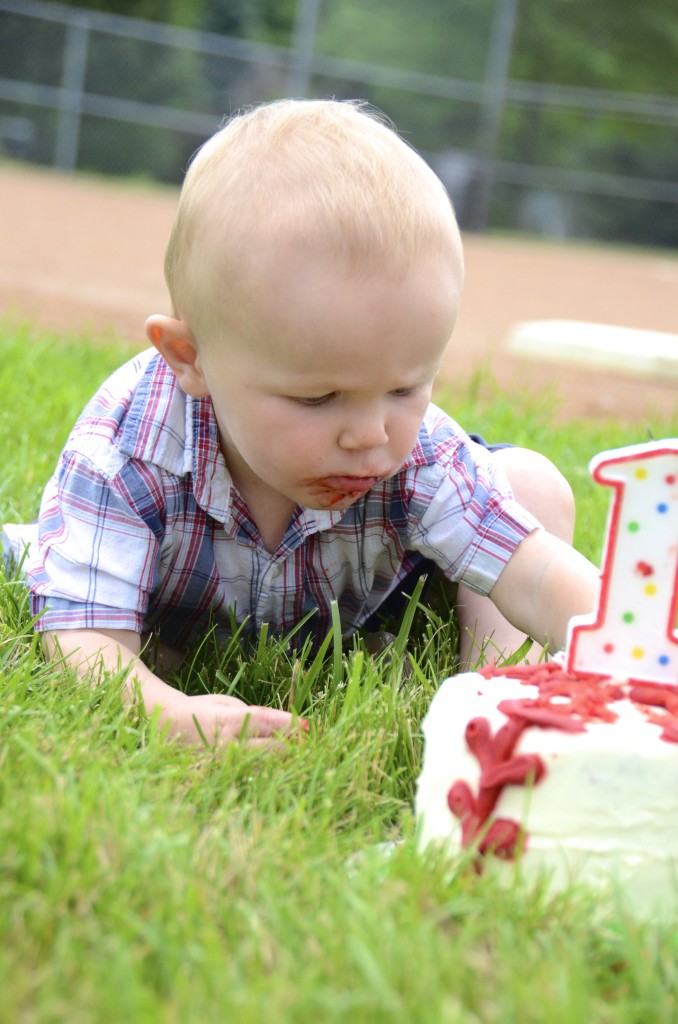 And in what might turn out to be the highlight of the entire summer, the girls and Caleb sat on the grass behind second base and ate cake with their bare hands to conclude his smash cake photoshoot…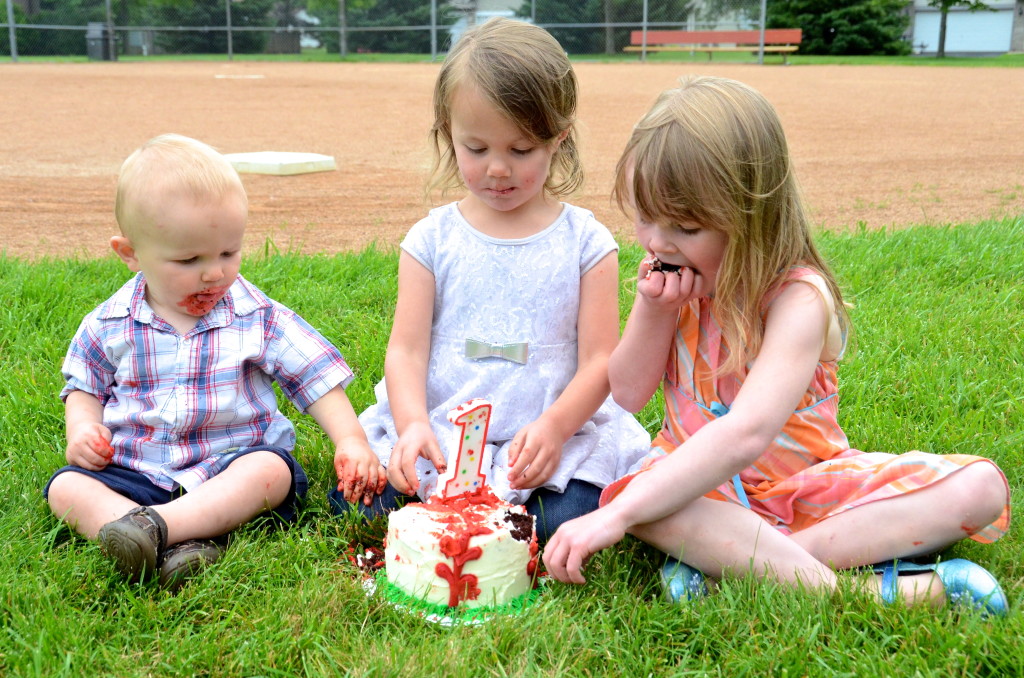 And we worked on the deck…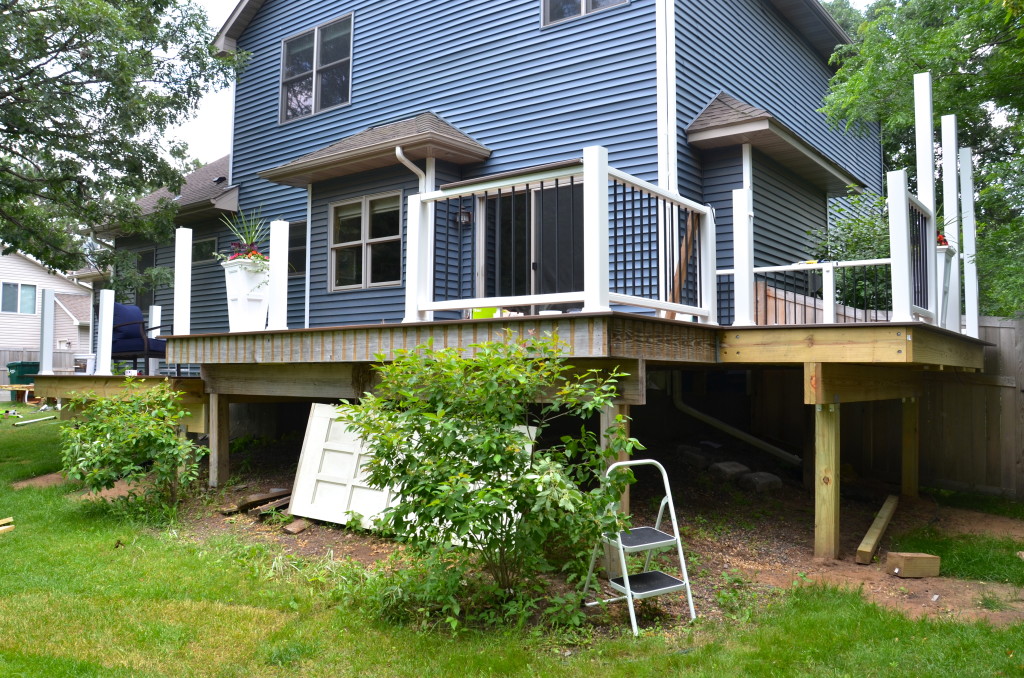 We played in/on/near the water every single day it didn't rain…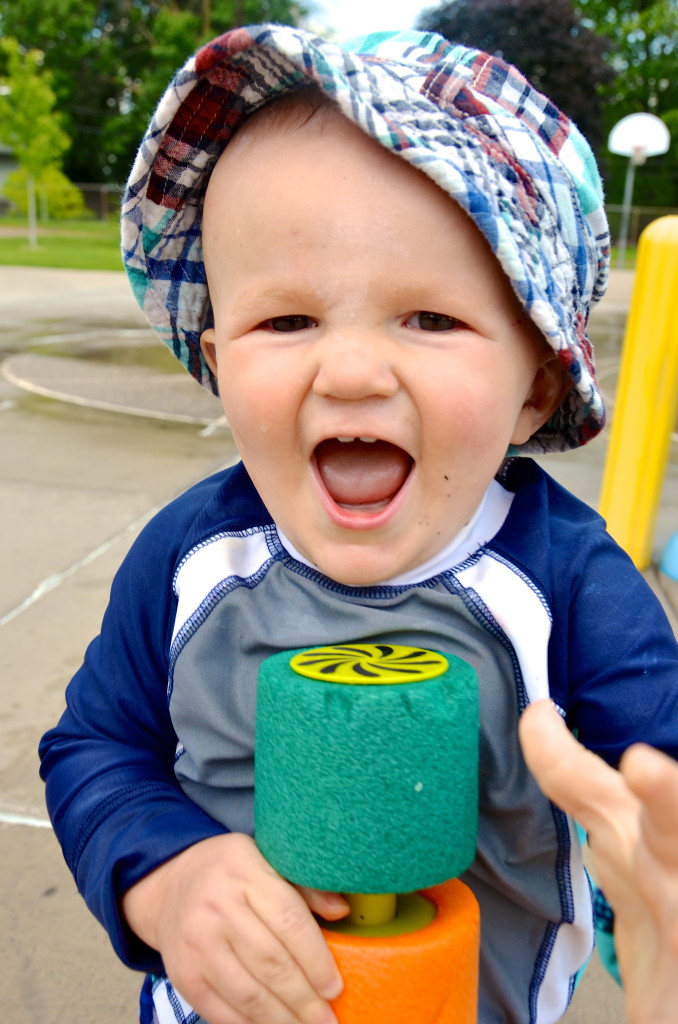 And made several trips to the library and various playgrounds…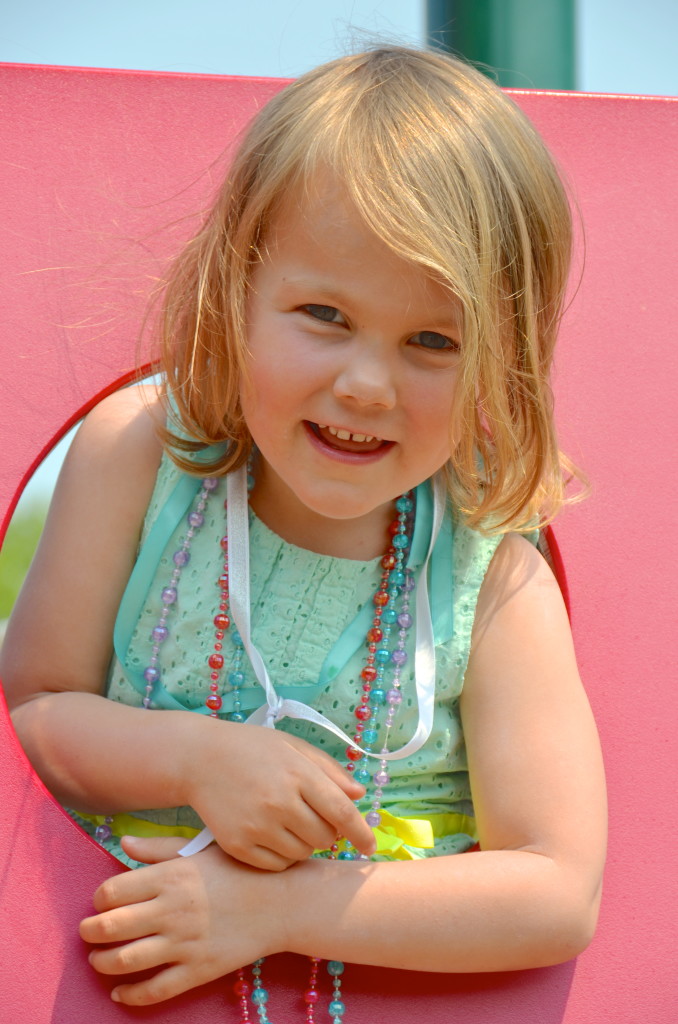 We enjoyed hanging out (and being goofy) with our neighbors…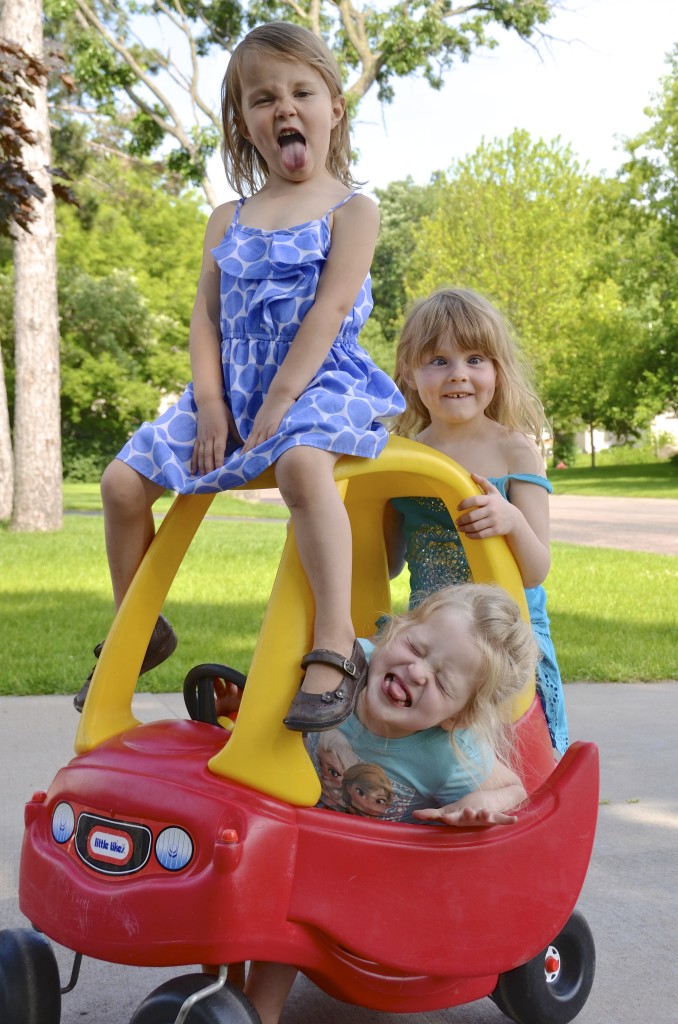 And we did some more work on the deck…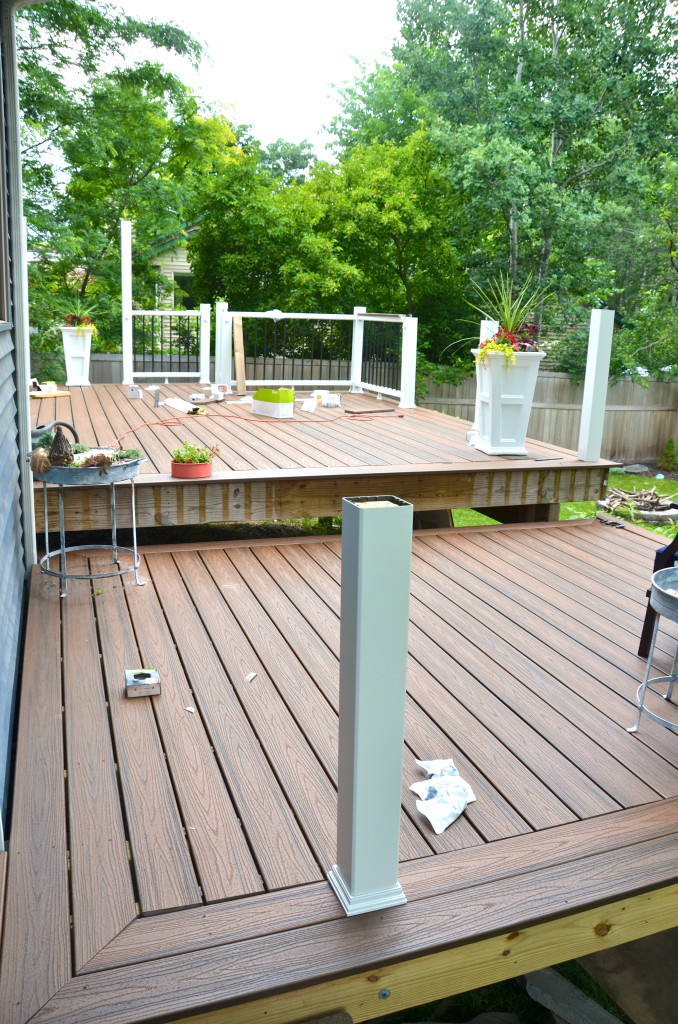 We met this guy at the nature center…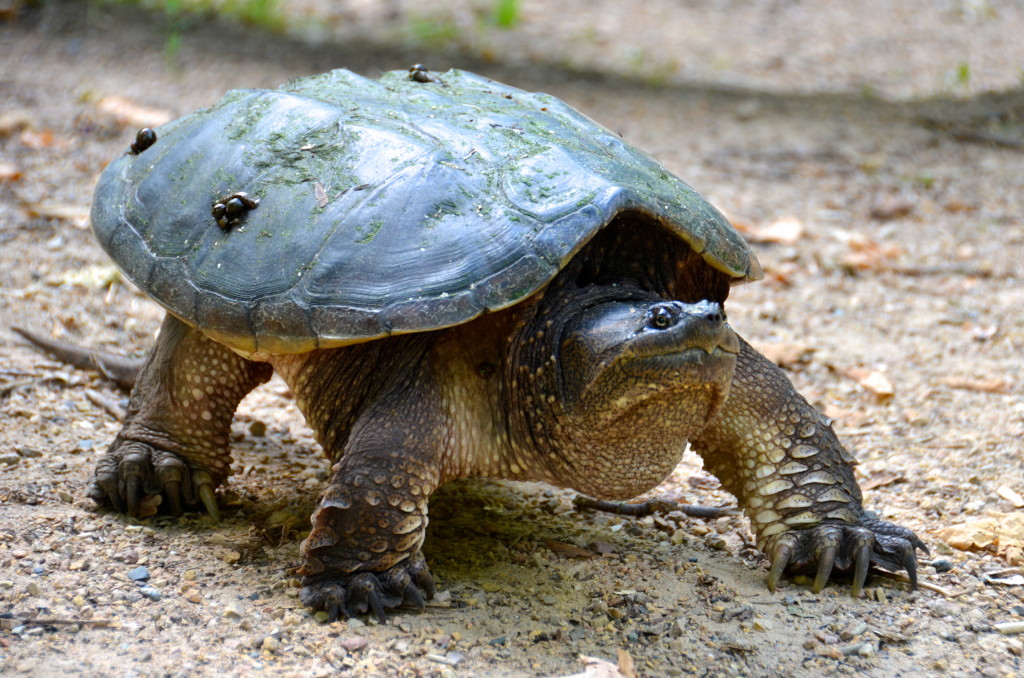 Caleb thought it would be a good idea to pet him…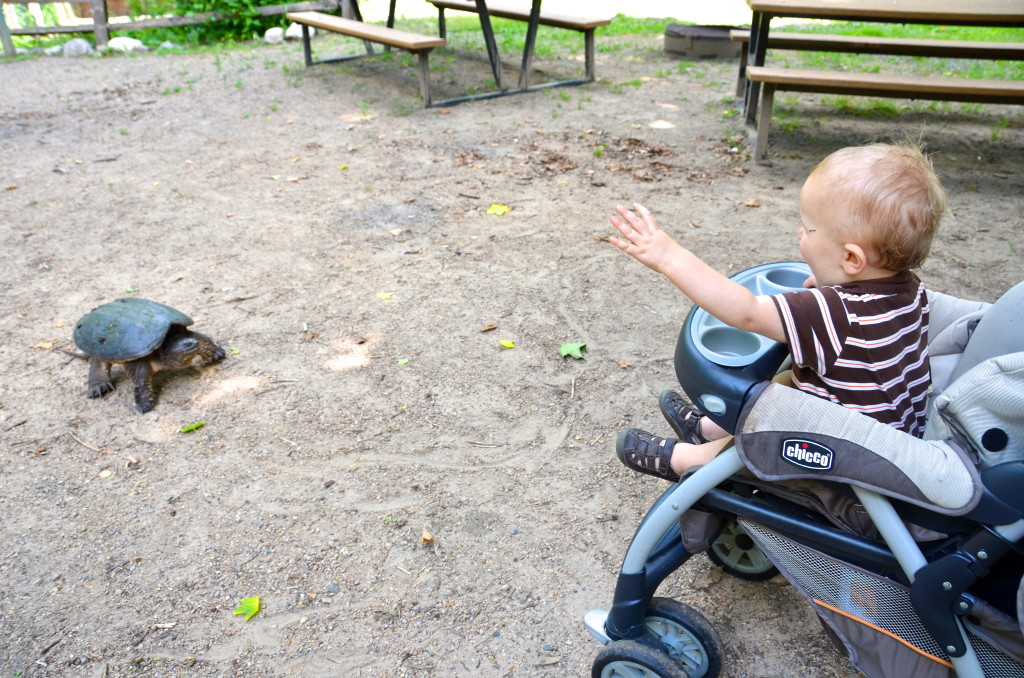 The girls thought it was a better idea to stay a long way behind him…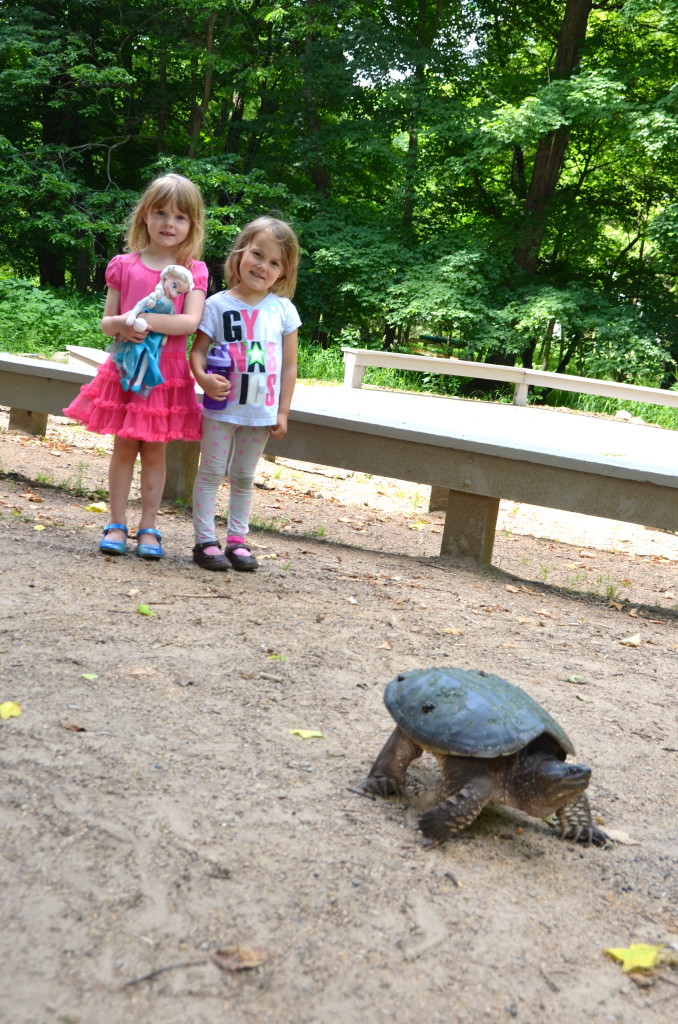 After working on the deck some more, we planted a fairy garden…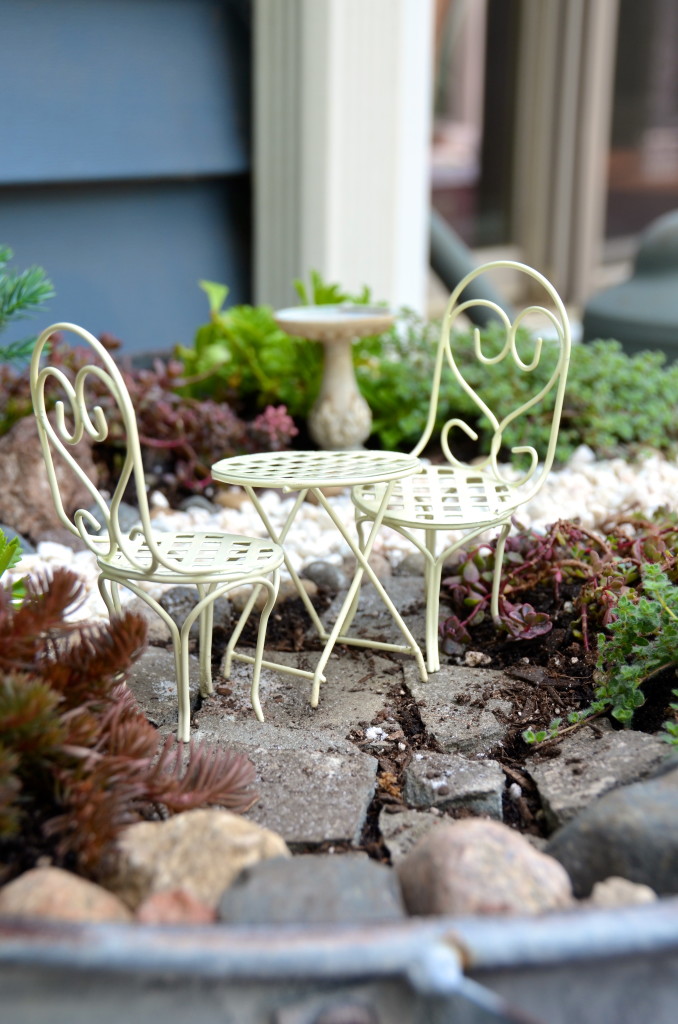 And the girls looked to see if they could find any trace of tiny magical visitors…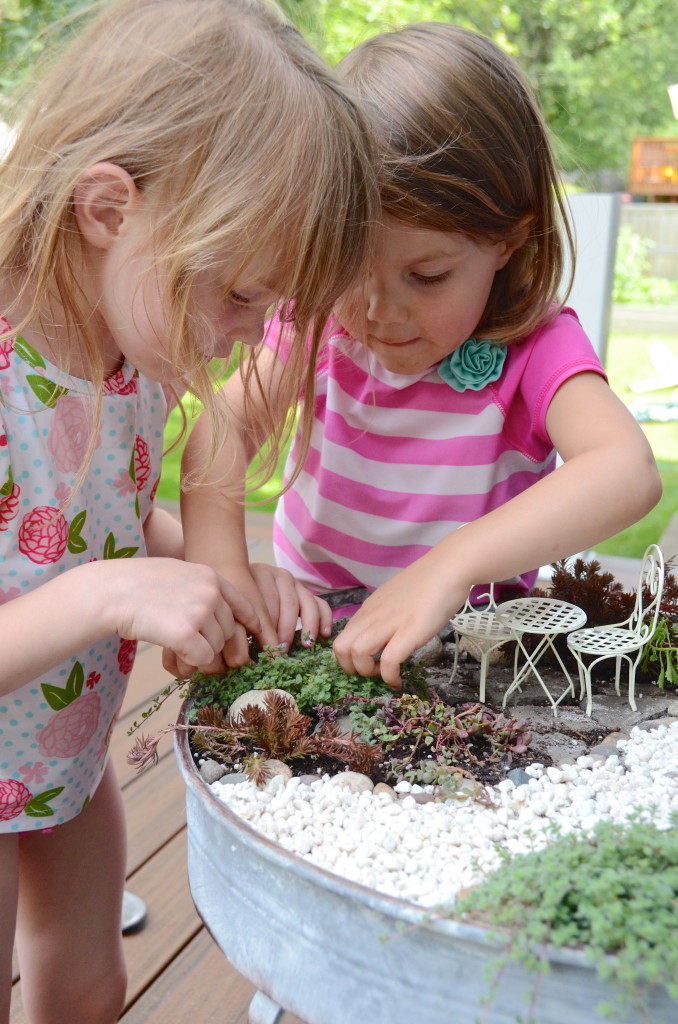 Alethea took her very first ballet class…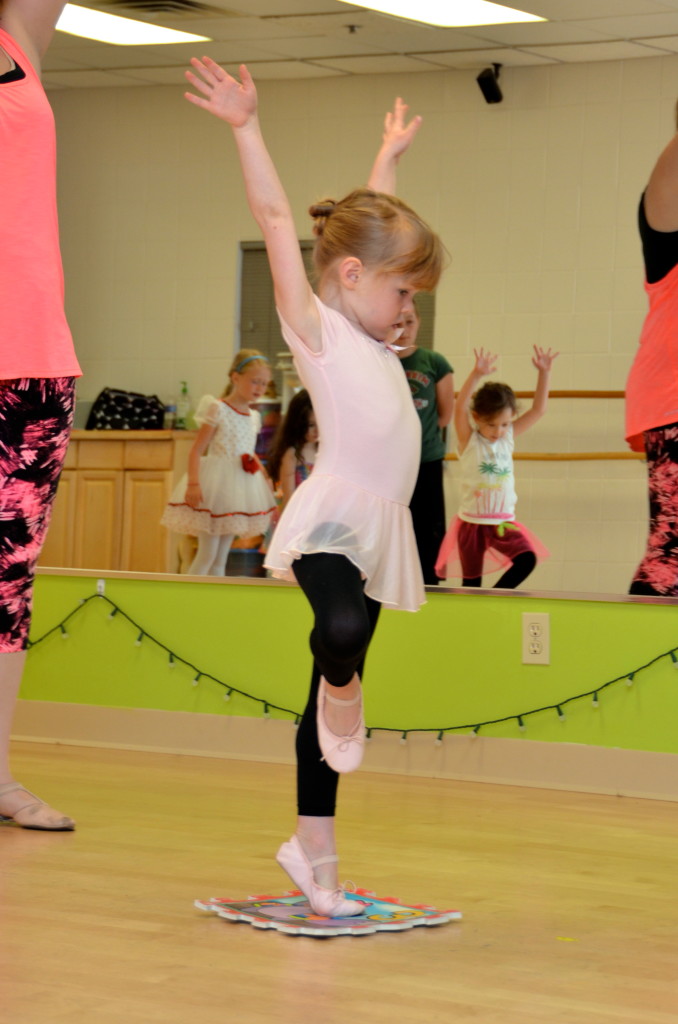 And she loved every minute of it…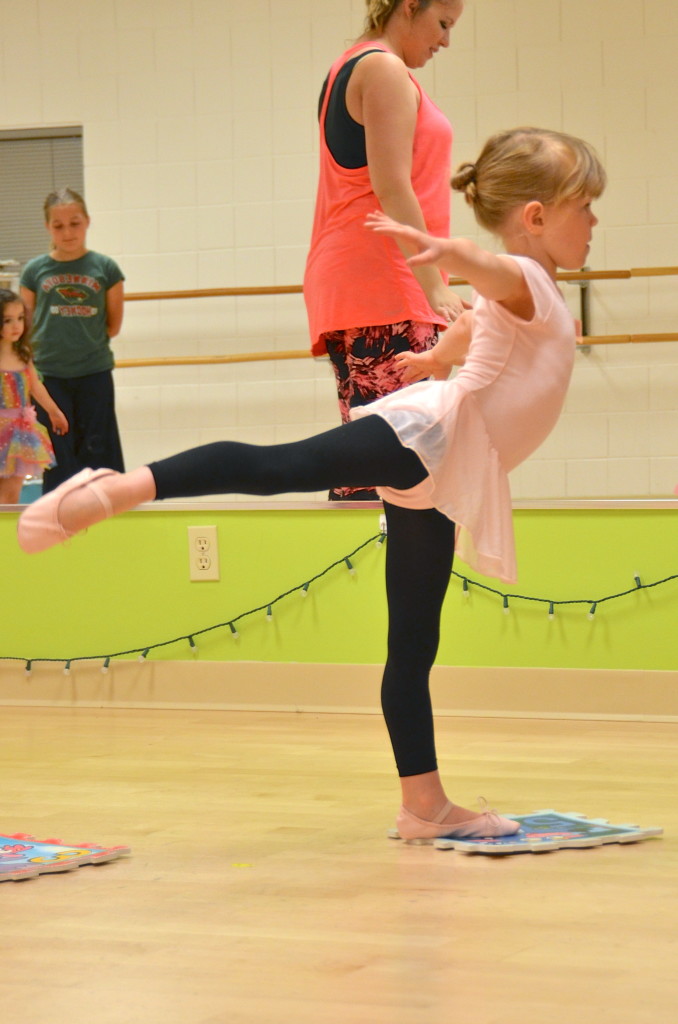 All that along with a couple parties, trips to the beach, hanging out with friends, and lots more working on the deck made for a busy, but good month. And spoiler alert for the "What We Did This Summer: July" post, the deck still isn't done and we're not exactly sure when it will be. It's ended up being a beast of a project, but we keep telling ourselves, "It will be so nice when it's done."
Here's hoping this finds you all sitting back, sipping lemonade, and enjoying the sun!