Sorry for the long silence. Despite my best intentions, the blog has been neglected this month.
It's just been a little crazy around here…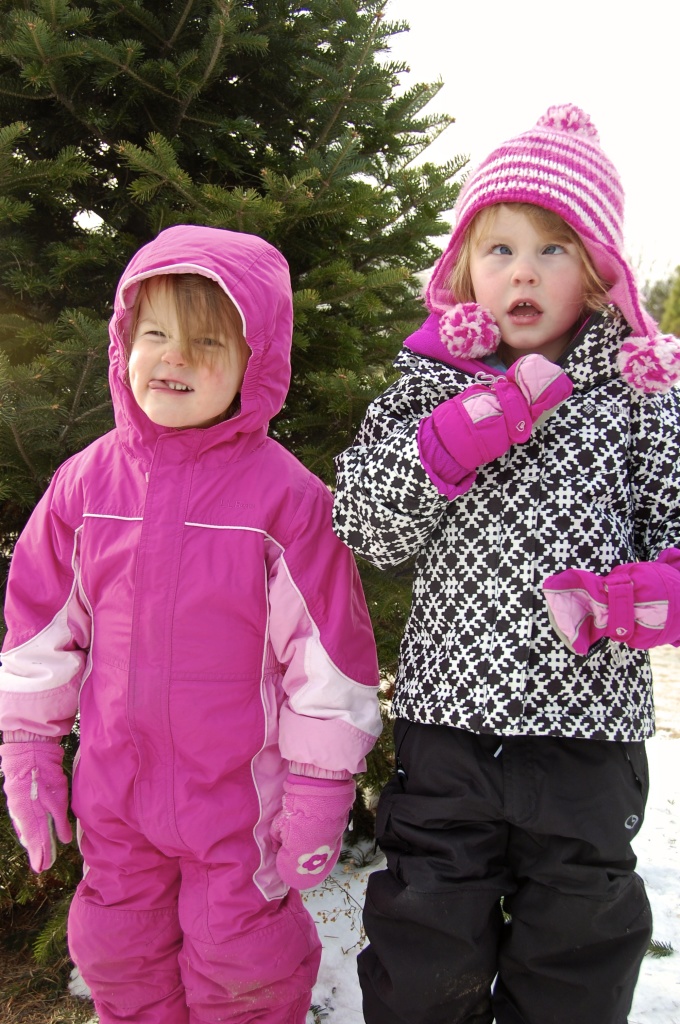 Gift ordering crazy, card writing crazy, not sleeping because baby is up all night crazy and now stomach flu crazy.
But finally the gifts are all purchased, the cards all mailed and (knock on wood) we're done being sick. If some Silent Nights come along, we may yet have a Merry Little Christmas. In any case, I'll try to get some more blogging done soon.
Hope your Christmas forecast is looking bright!